Mrs. Green's students who completed a level in their XtraMath!

CONCERT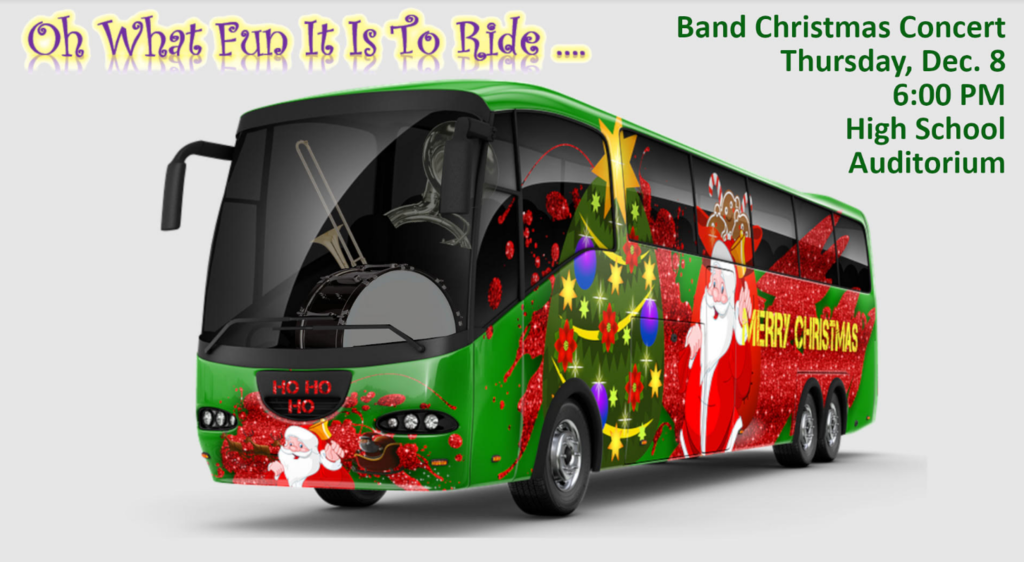 Christmas Program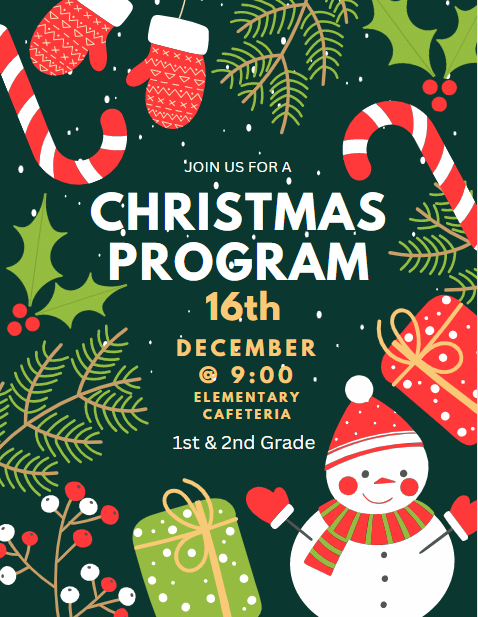 These BHS and BJHS students have earned their Microsoft Office 2019 Word Certification. Congratulations!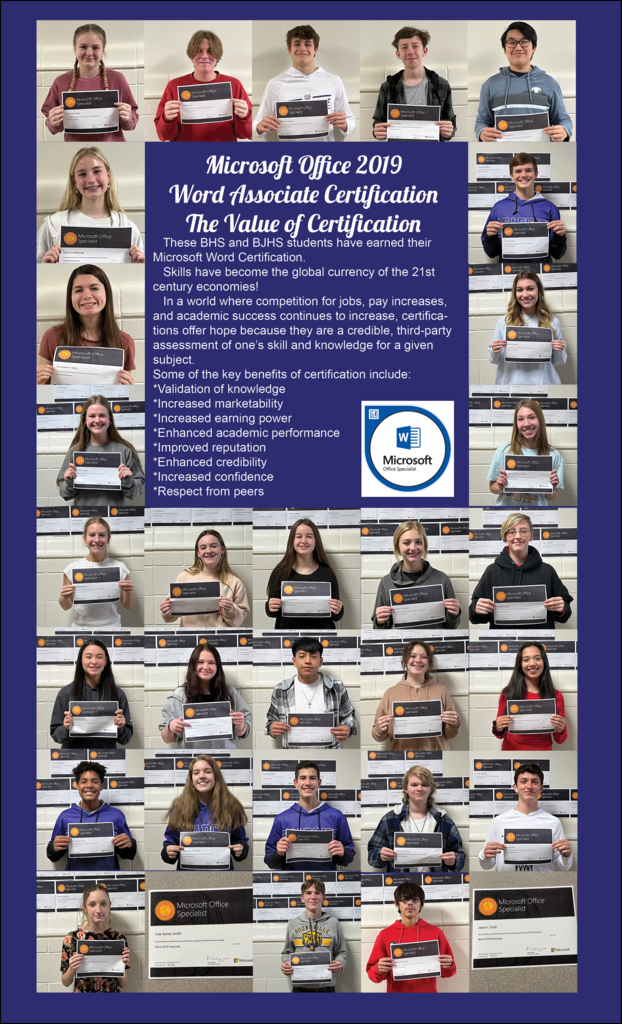 Christmas Break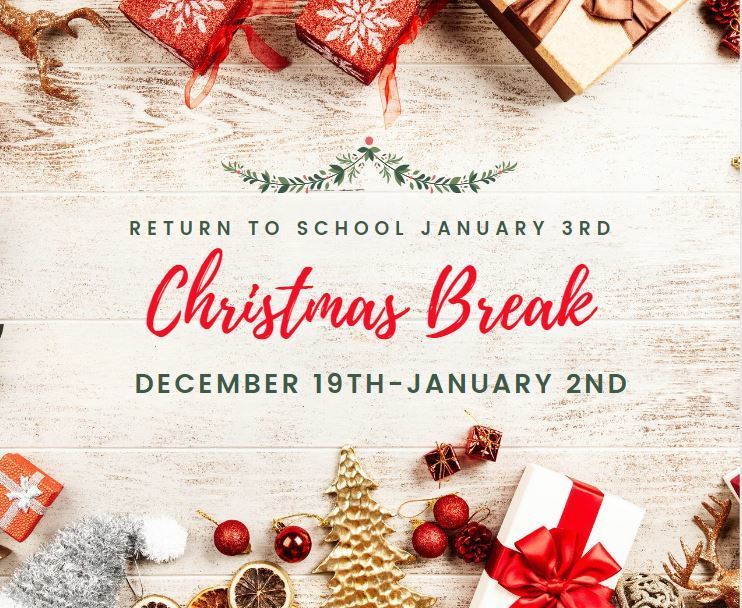 Santa is coming to BES

Happy Thanksgiving!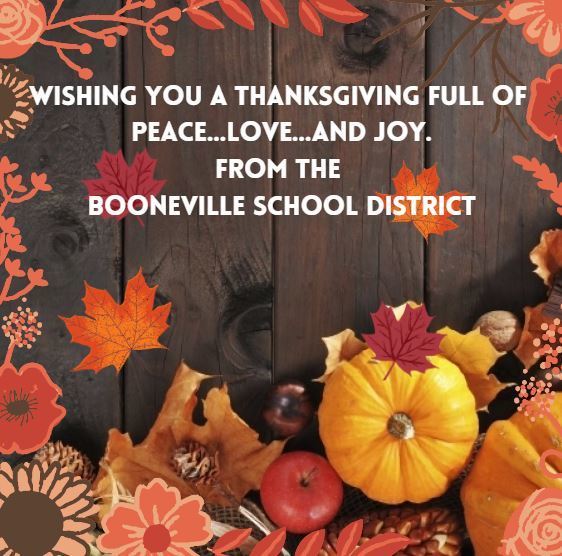 Thank you to these BHS students for talking to BES about being THANKFUL and handing out the discipline stick! 💜💛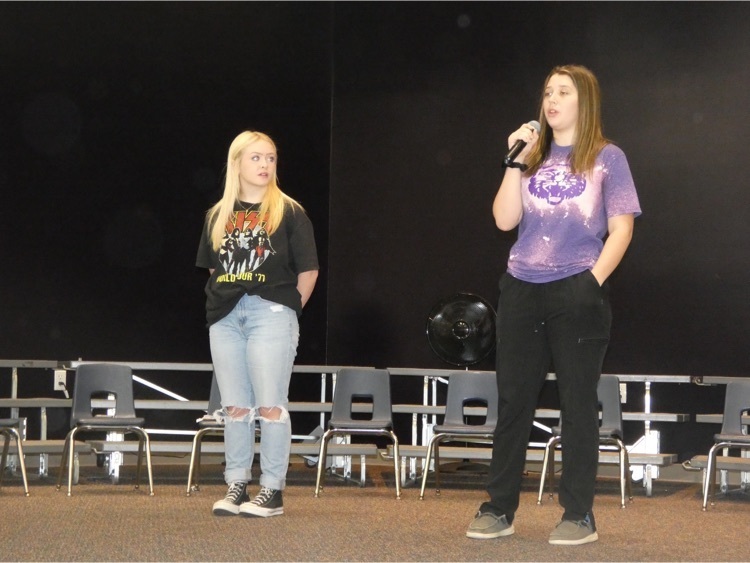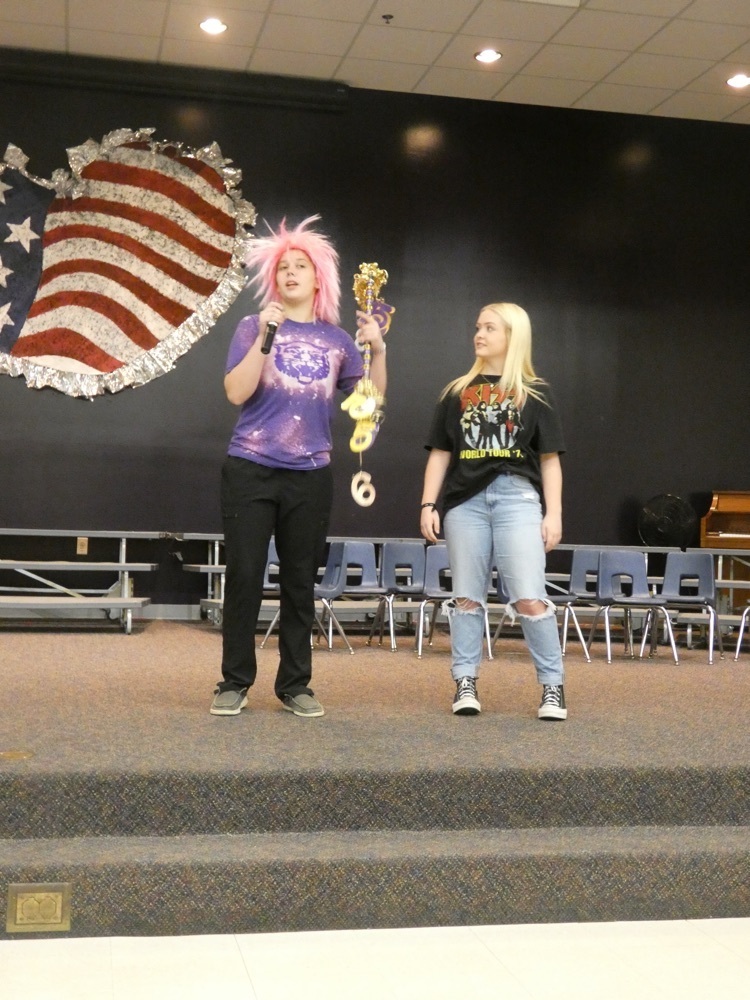 Congratulations!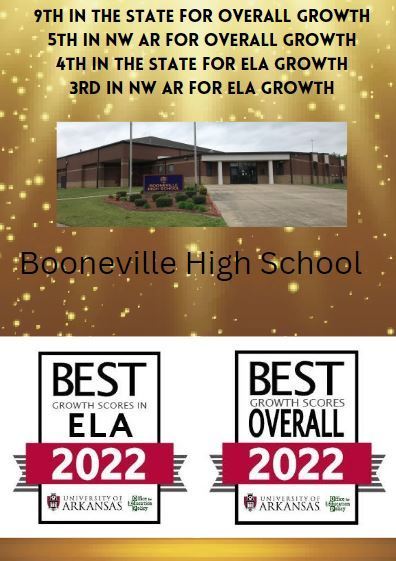 Some more of Mrs. Thiel's math fact masters from the past few weeks. Way to go! 💜💛 #learningisrequired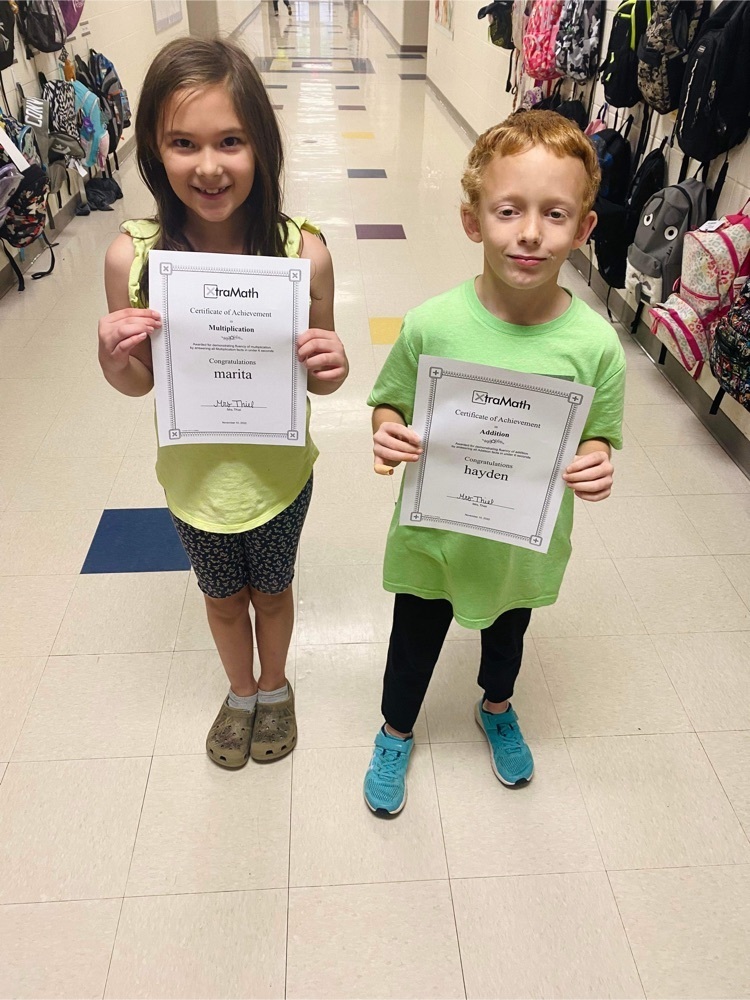 ATTENTION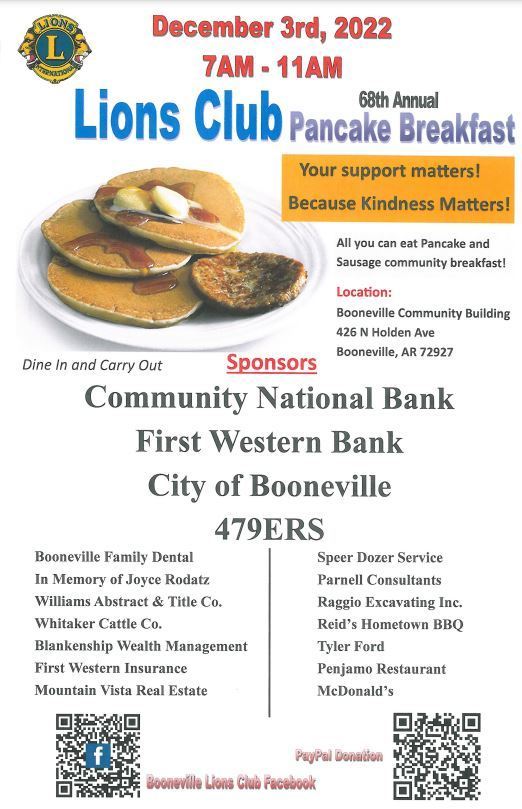 Brooks Herrera reads to Mrs. Cooks class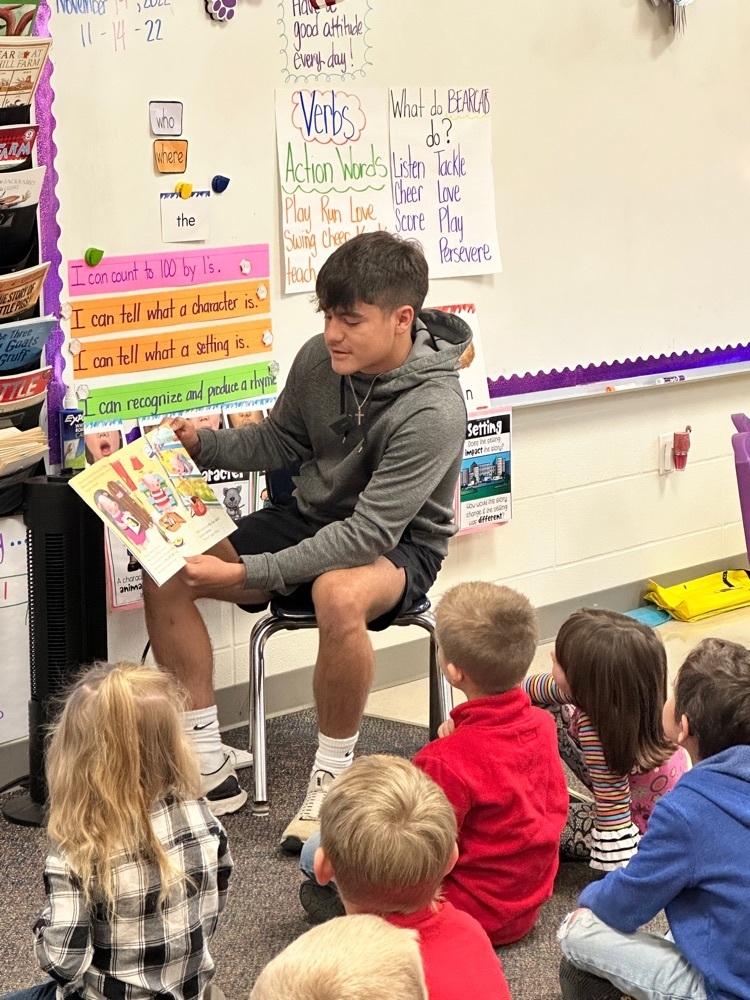 Thanksgiving BREAK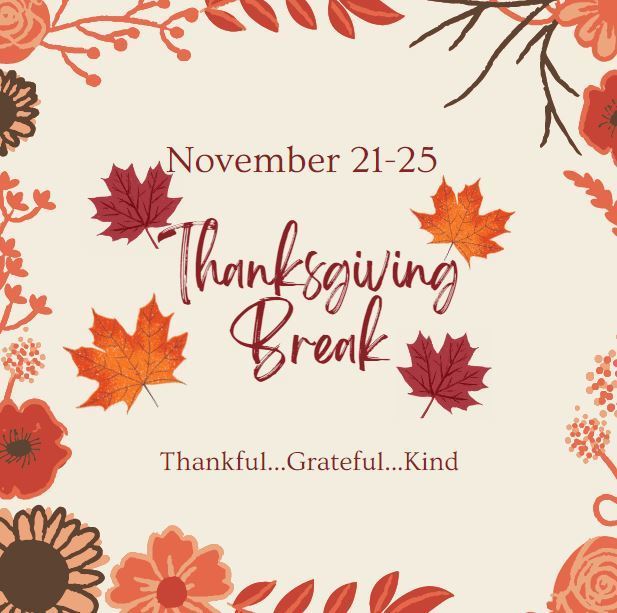 Christmas Open House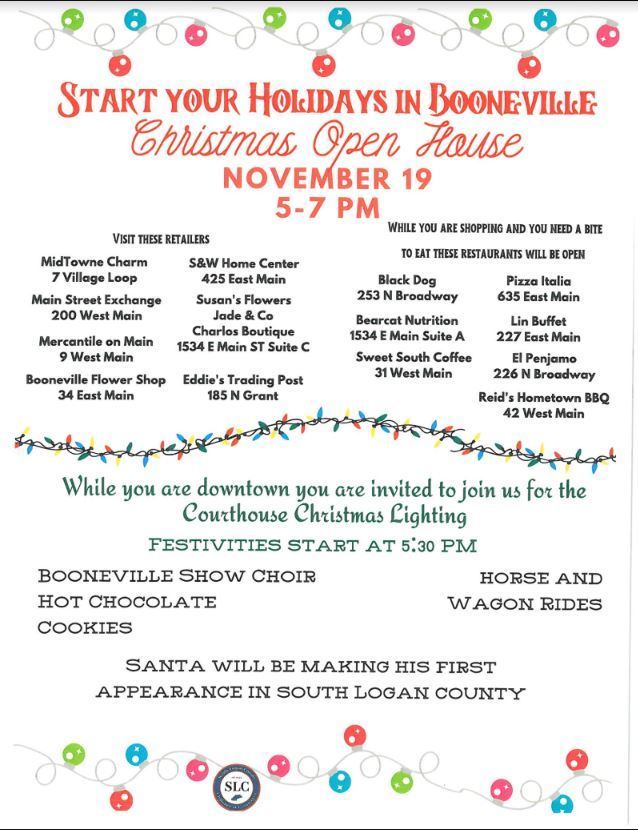 Round 2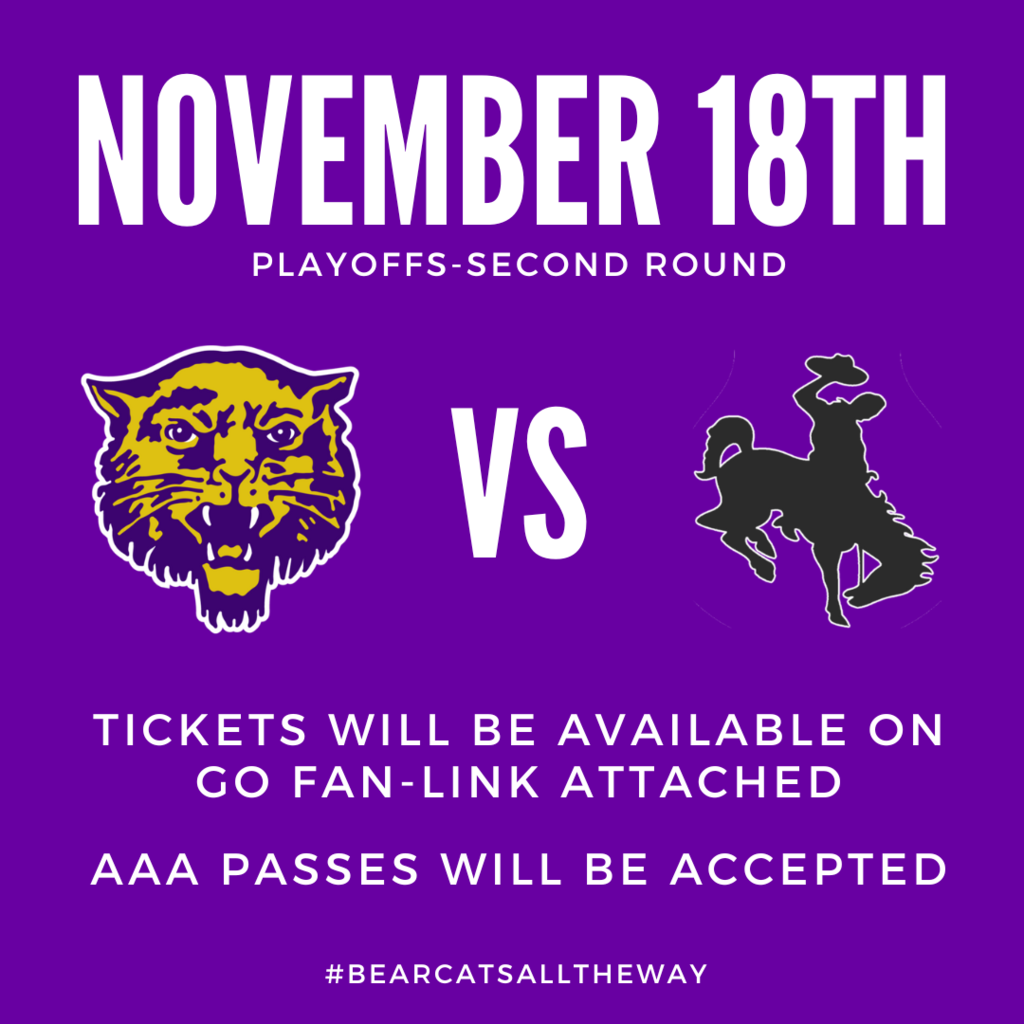 Go Sophomores!

Round 1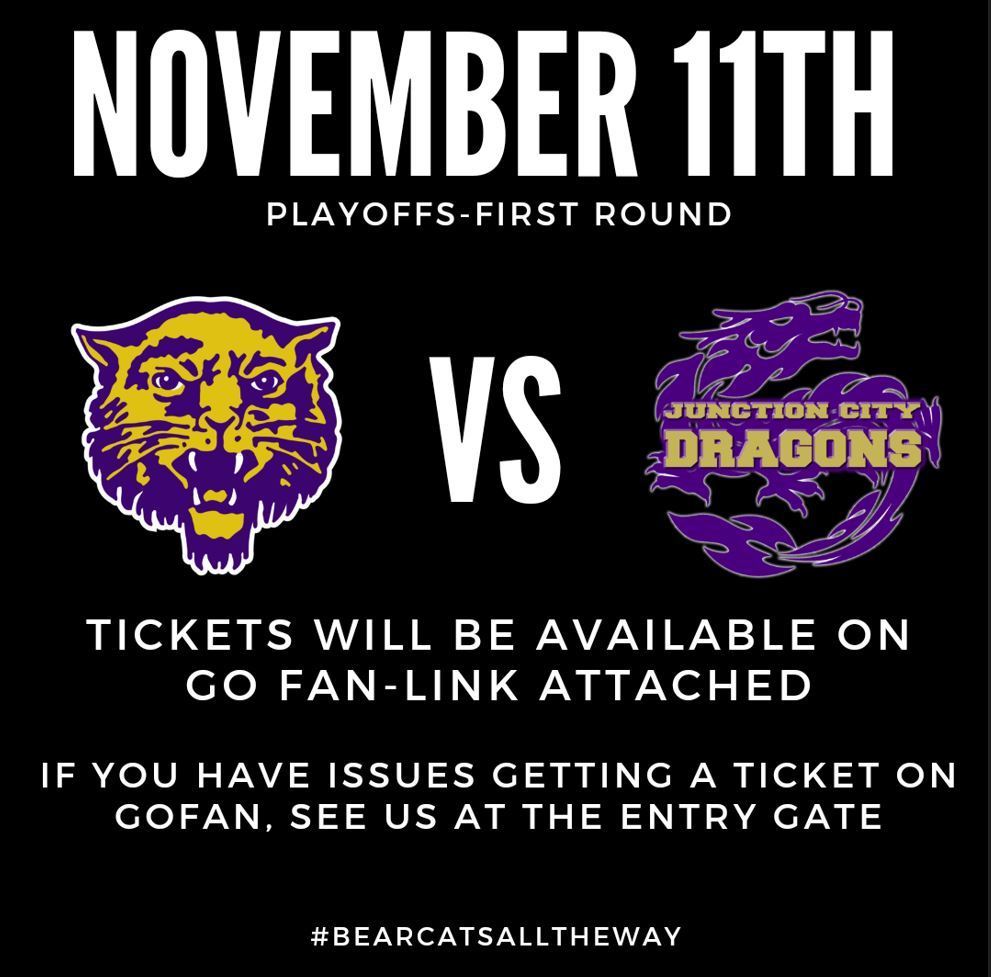 ATTENTION

Mrs. Reyes' class enjoyed our guest reader this morning!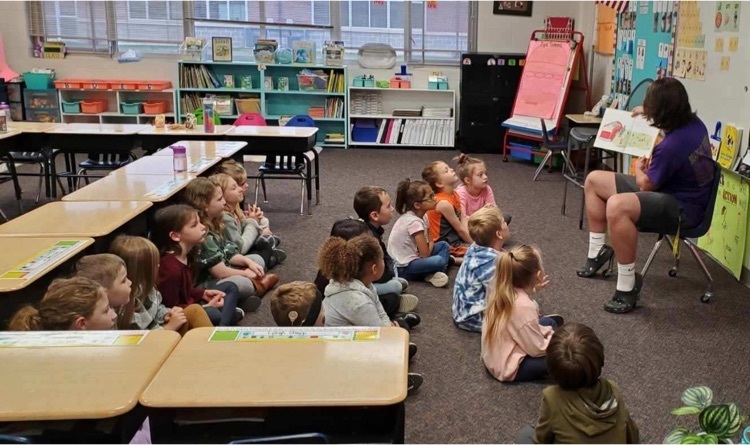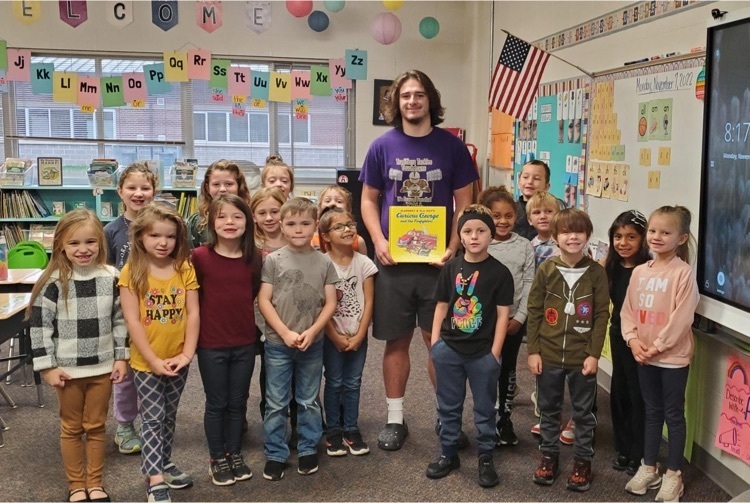 Arkansas AIMS AP study session-We had 38 students. They had sessions on chemistry, biology, and English. The presenters were from various places across Arkansas.