ATTENTION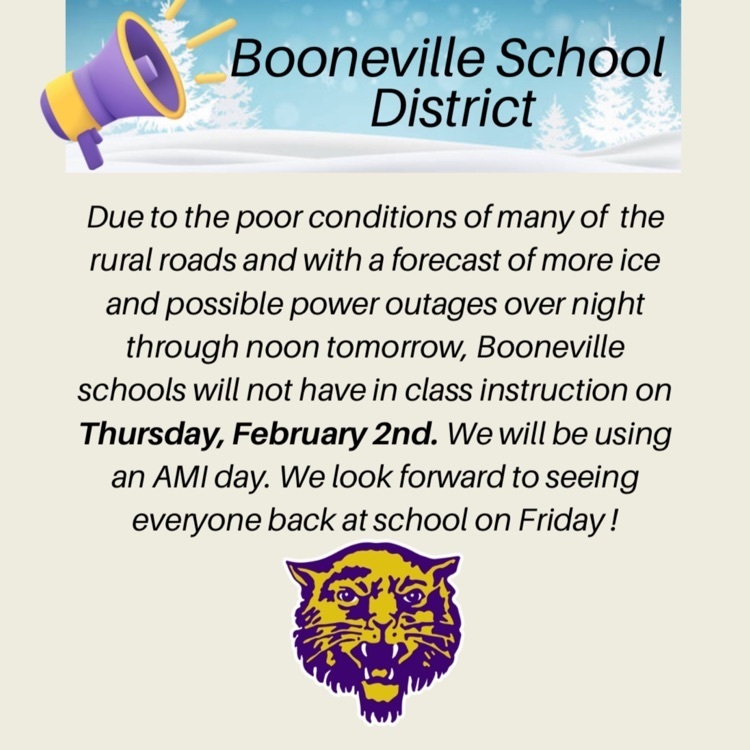 ANNOUNCEMENT

ATTENTION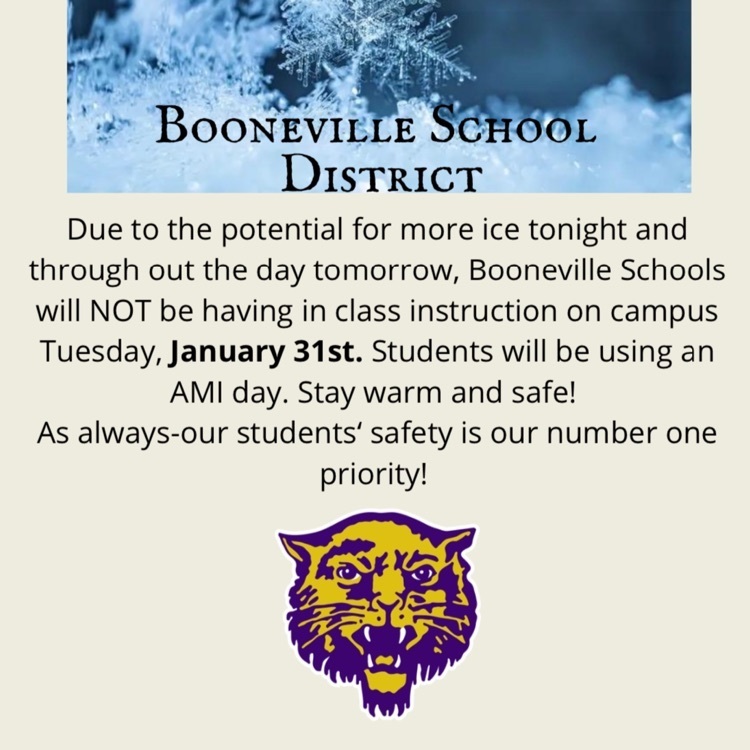 PROM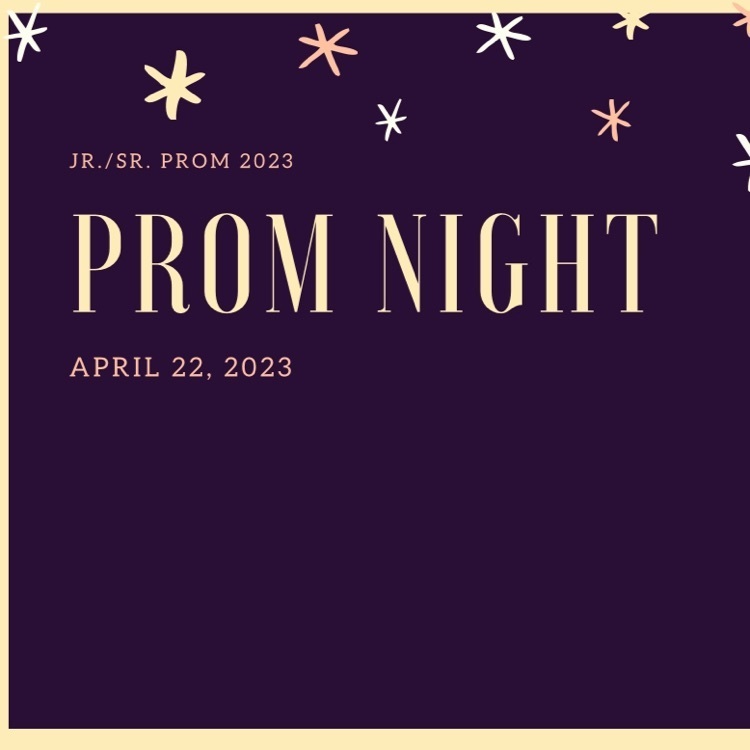 ATTENTION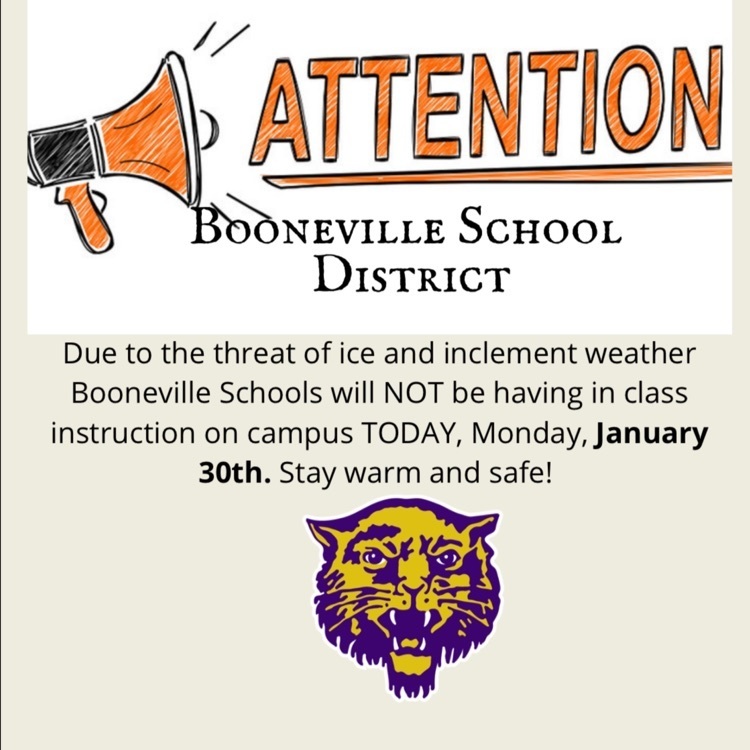 Daddy/Daughter DANCE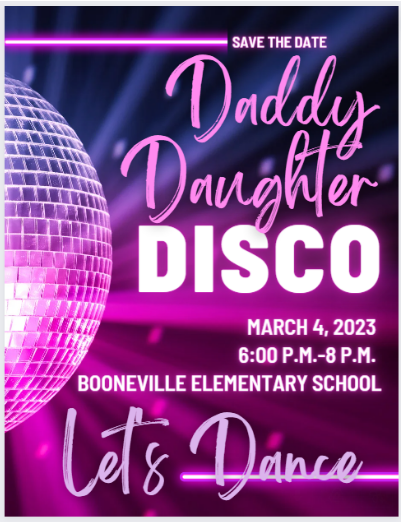 REMINDER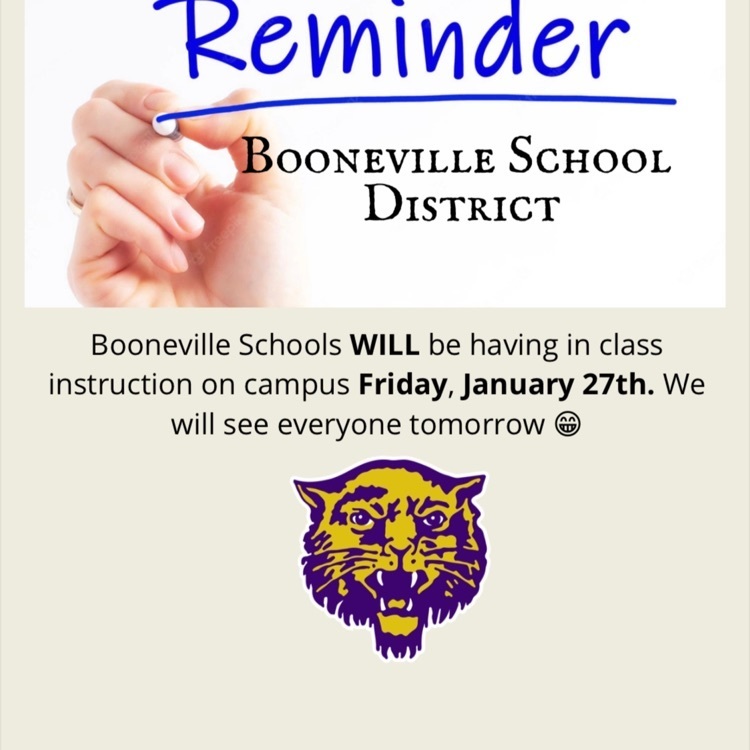 ATTENTION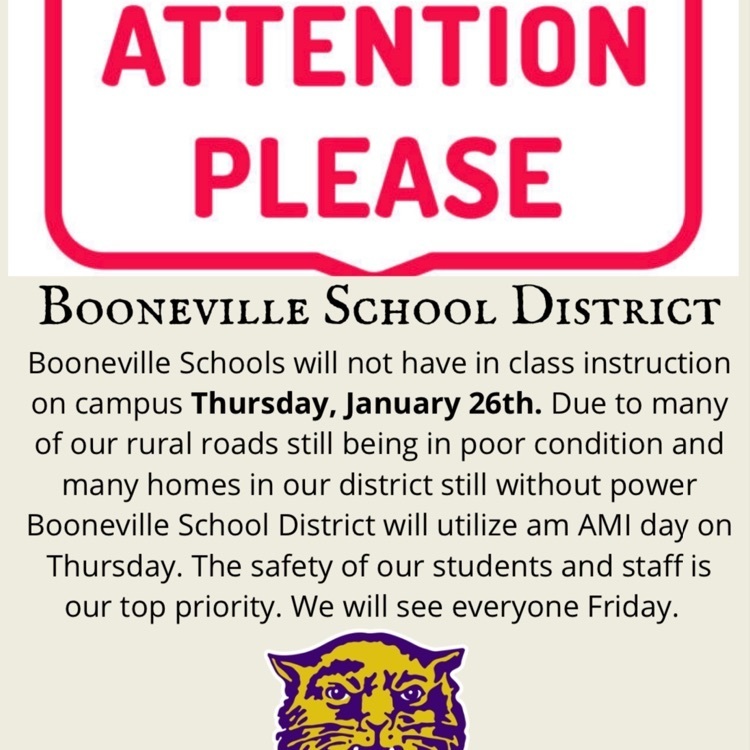 ATTENTION

Homecoming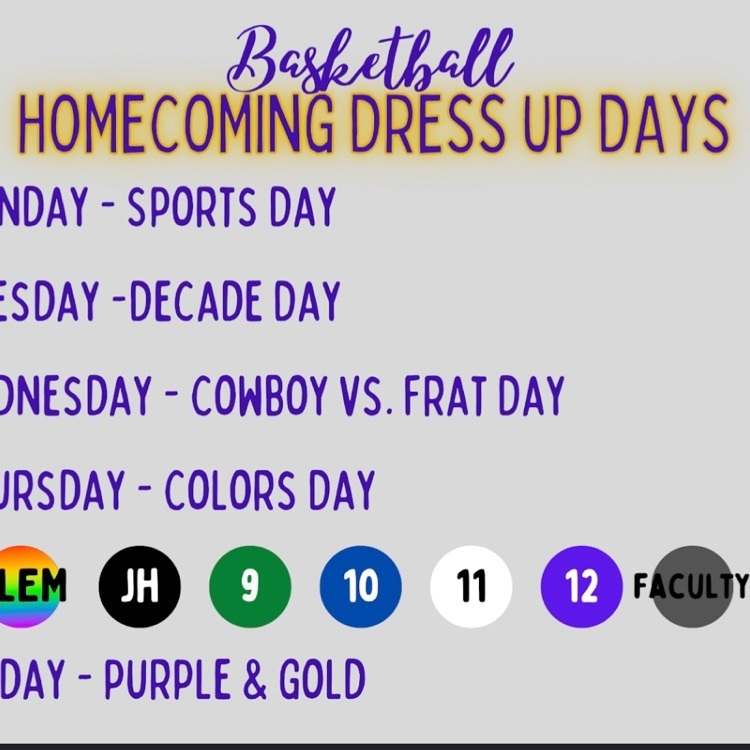 ATTENTION

Mrs. Green's students with Top Growth in Istation and STAR testing💜

Ms. Newby and Mrs. Austin's Pre-K class has been working hard to learn their letters and letter sounds. Today they made some of the letters they have been learning.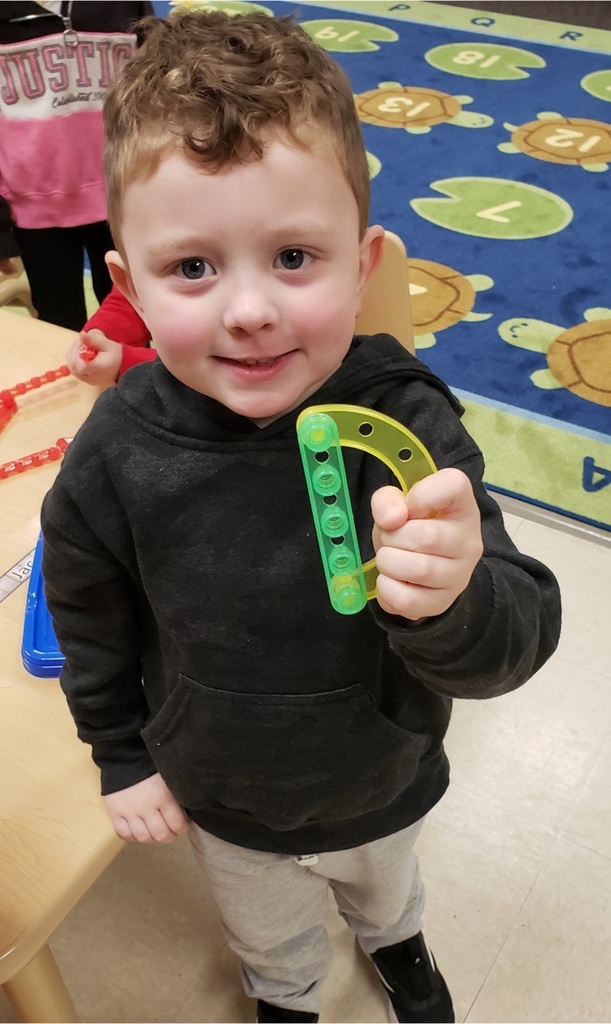 School Board Appreciation

Attention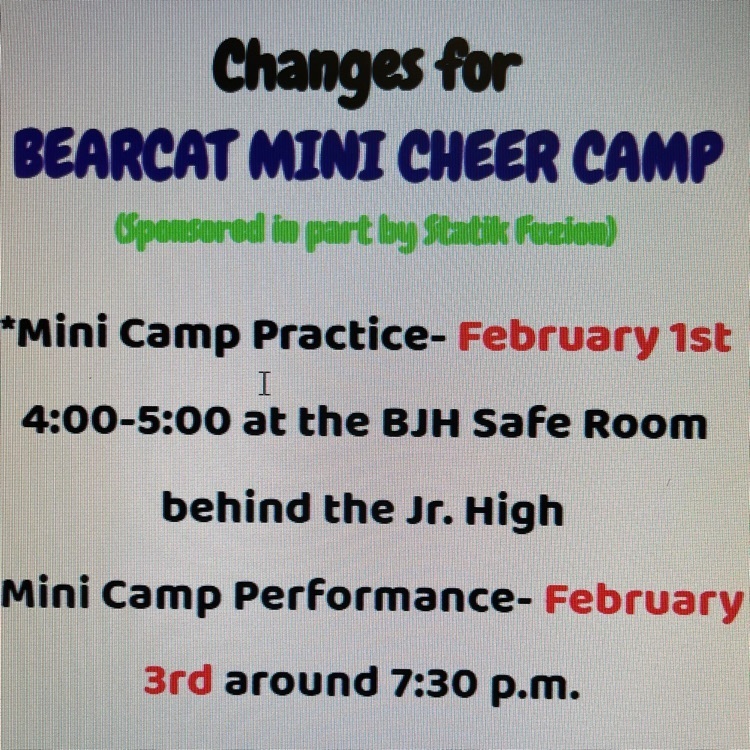 Attention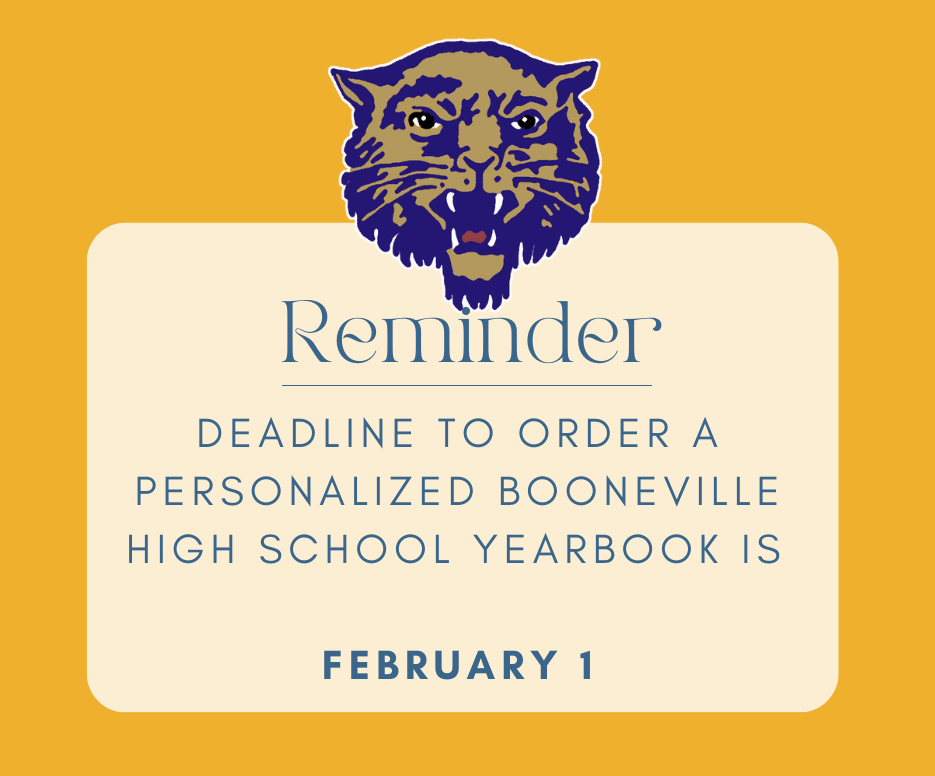 Due TOMORROW

BES Class Pictures

Change of DATE to: Thursday, January 18, 2023 @ 6:00pm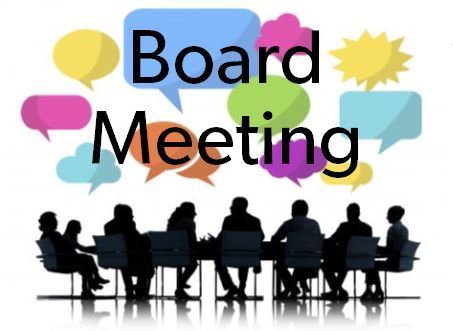 Building music notes with cubes.  What an imagination!