Spring Break March 20-24

BES Graduation & Spring Picture info.

ATTENTION: Medicaid Clients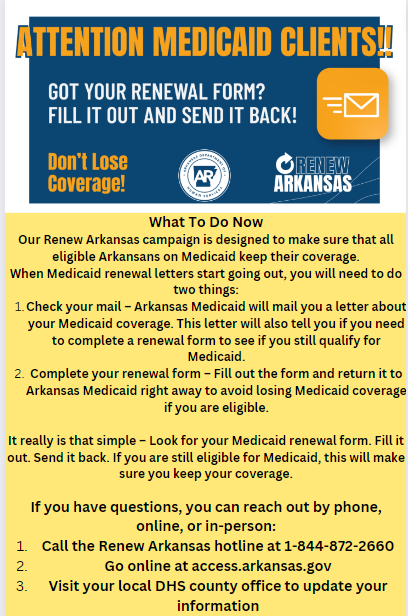 ATTENTION-Yearbooks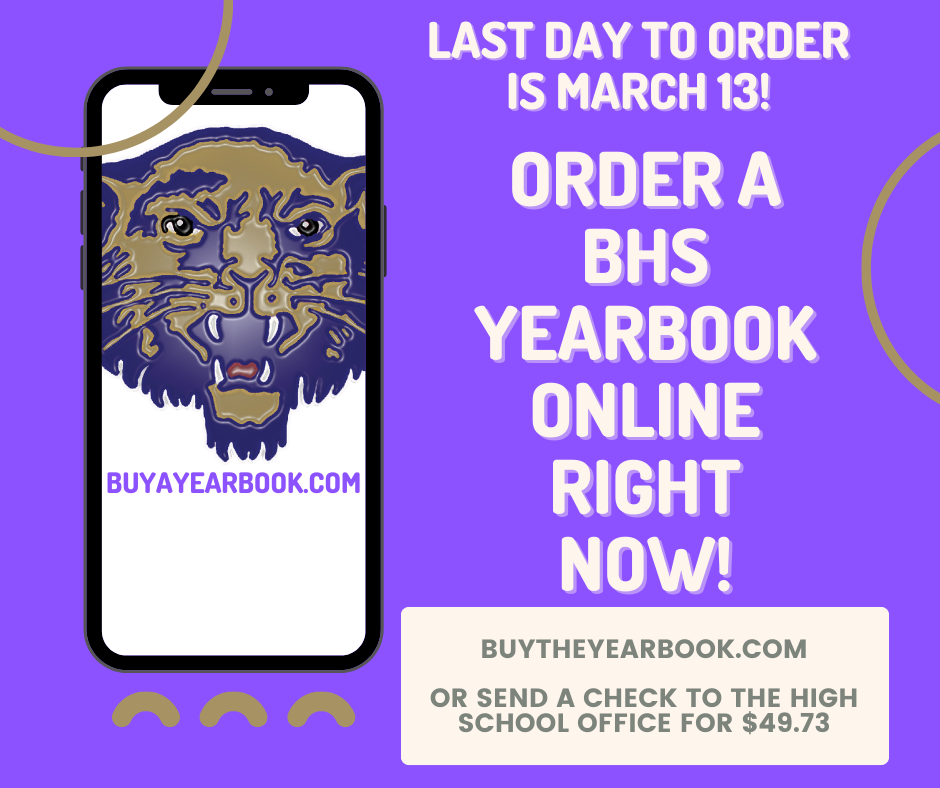 6th grade Recorder Karate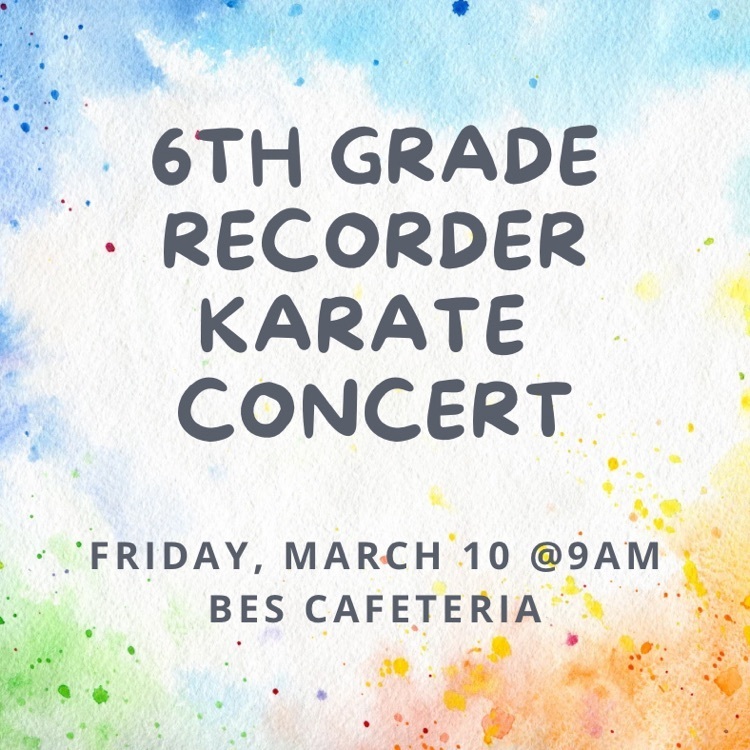 Mr. Goff was 3rd Grade's guest reader this morning! We enjoyed Hop on Pop, and Mr. Goff got his rhyming words in for the day! Thank you for coming!💜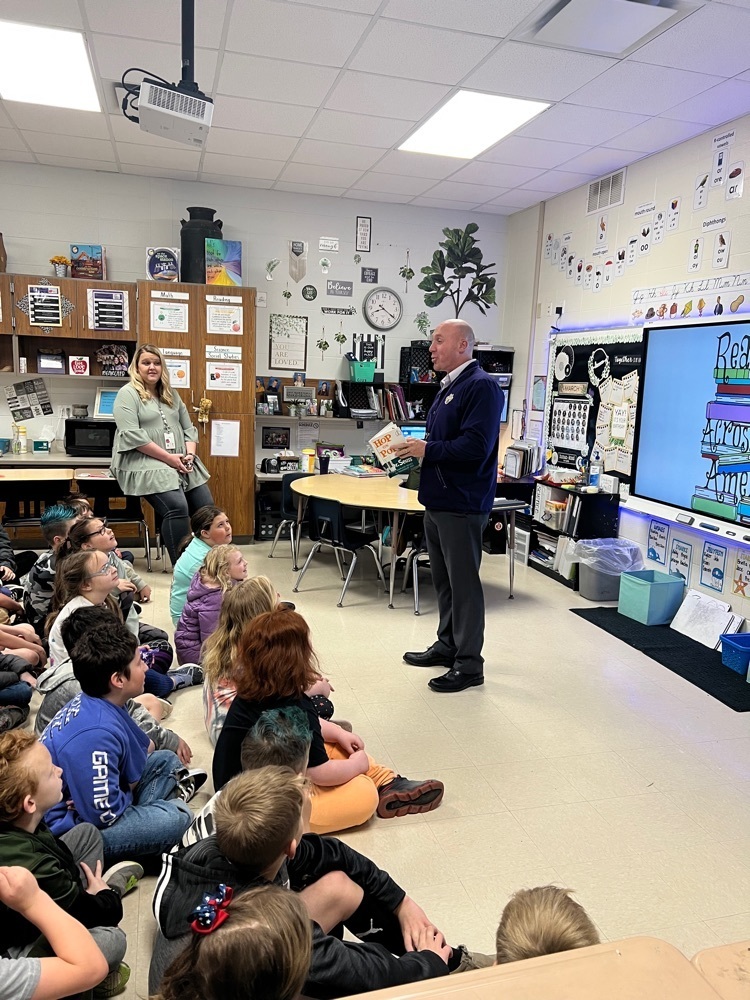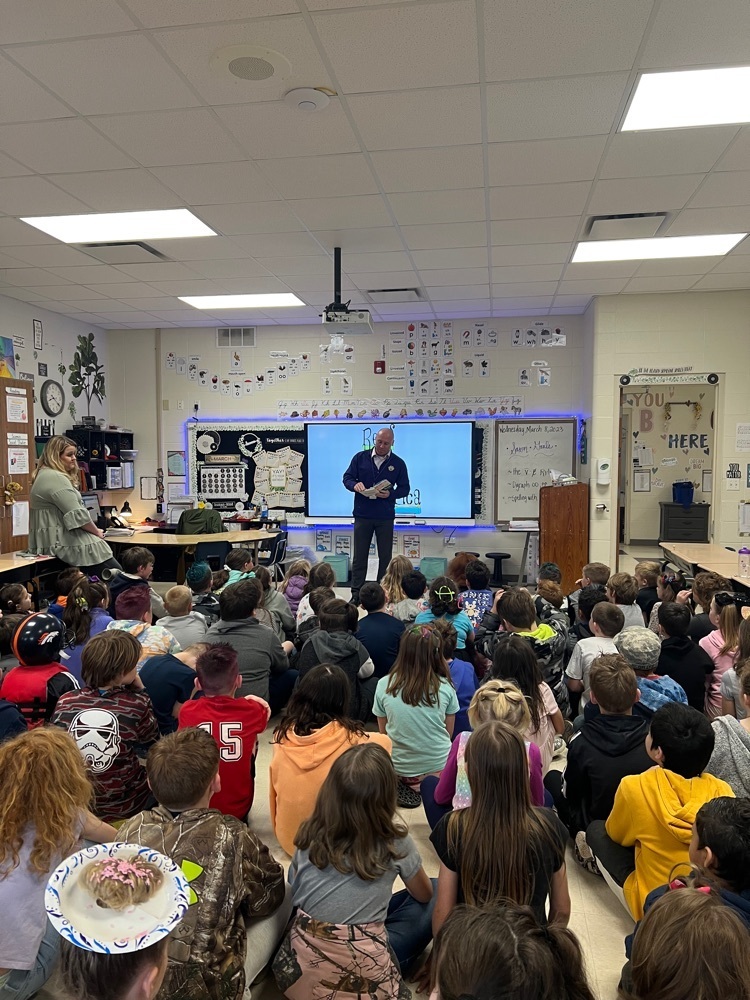 Ms. Johnson's Kindergarten class enjoying a guest reader on Wacky Wednesday!!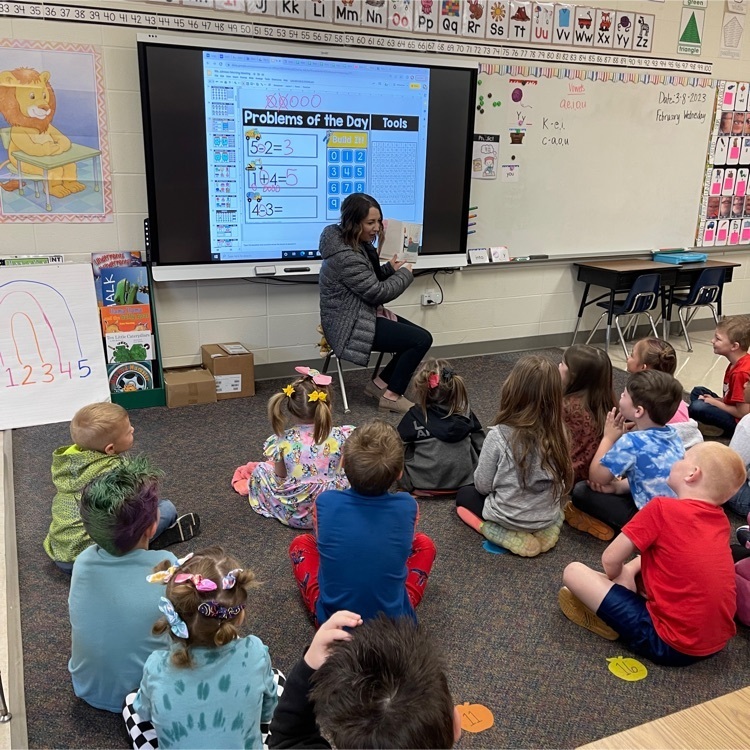 Miss Ozark Highlands' Teen Klaire Holland read to our 3rd graders today! They loved her and her sparkly crown!! They even asked is she had a castle! 🏰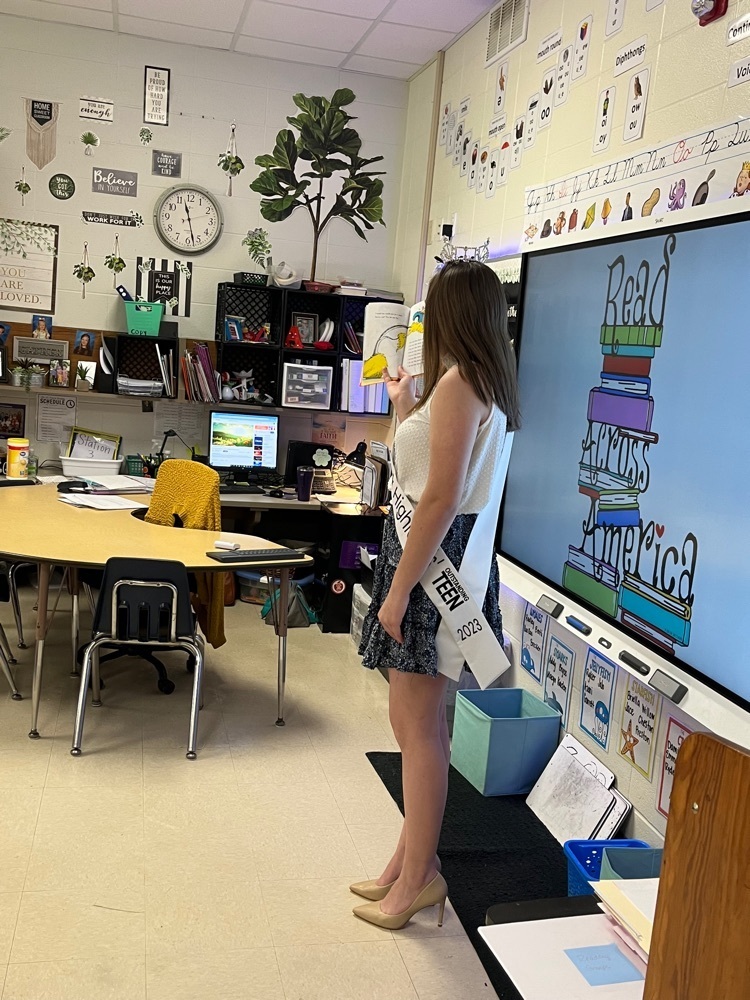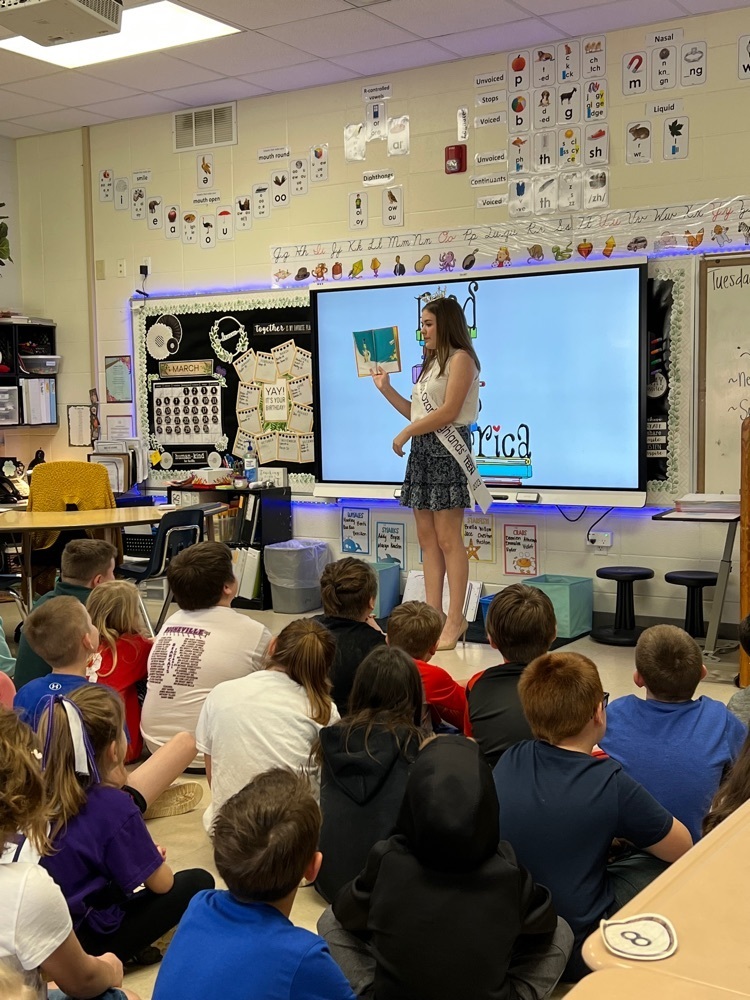 Dr. Seuss Week

Officer Chambers and Officer Sing took time out of their busy day to read to our 3rd Graders!! I'd say the did a great job and the kids loved it!!

High School Production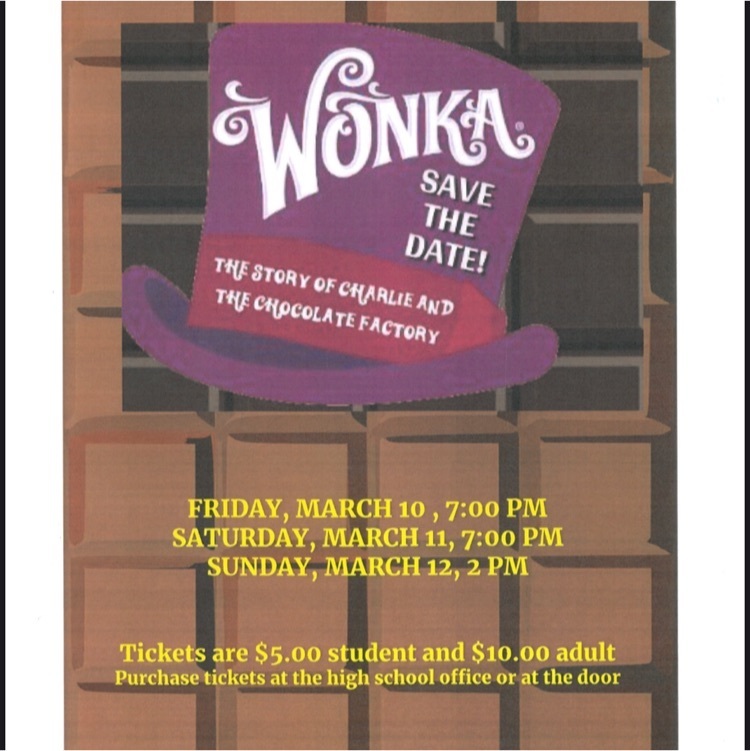 Go Cats!

SPRING BREAK-No School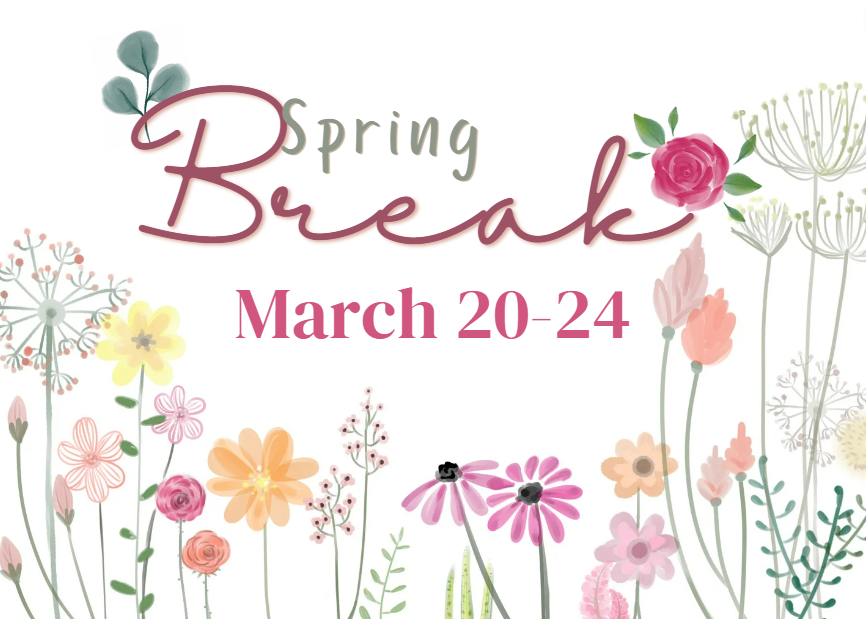 ATTENTION all Jrs.

AWARD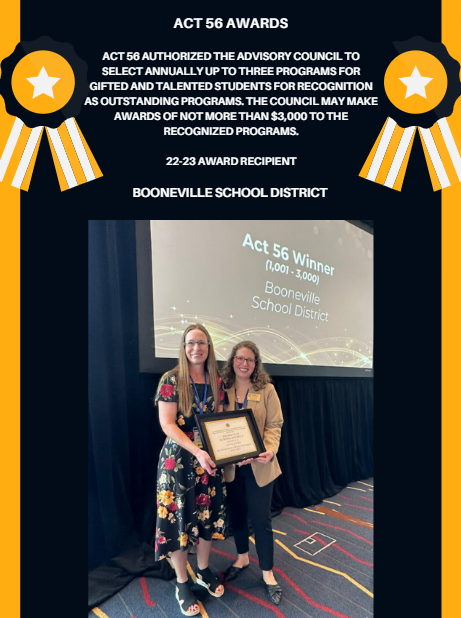 Mrs. Hunt's XtraMath Certificate Achievements

You're invited

PICTURES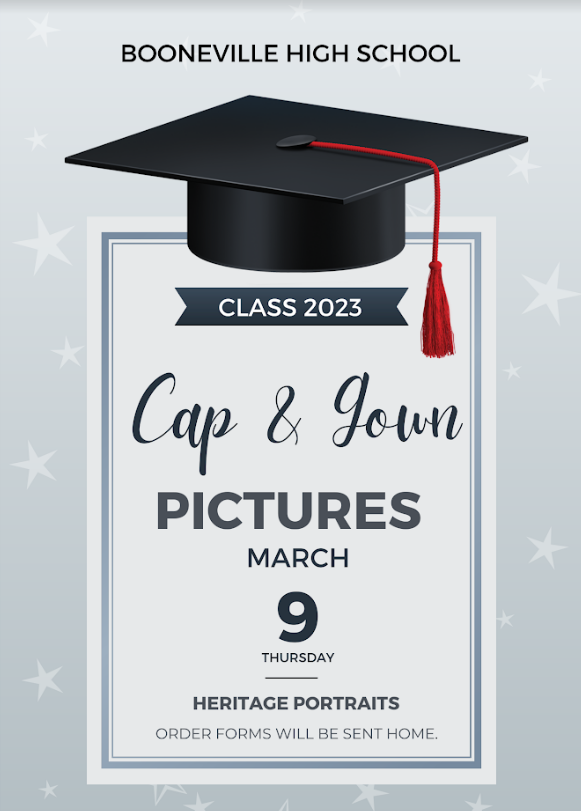 REMINDER

Thank you!