Christmas Break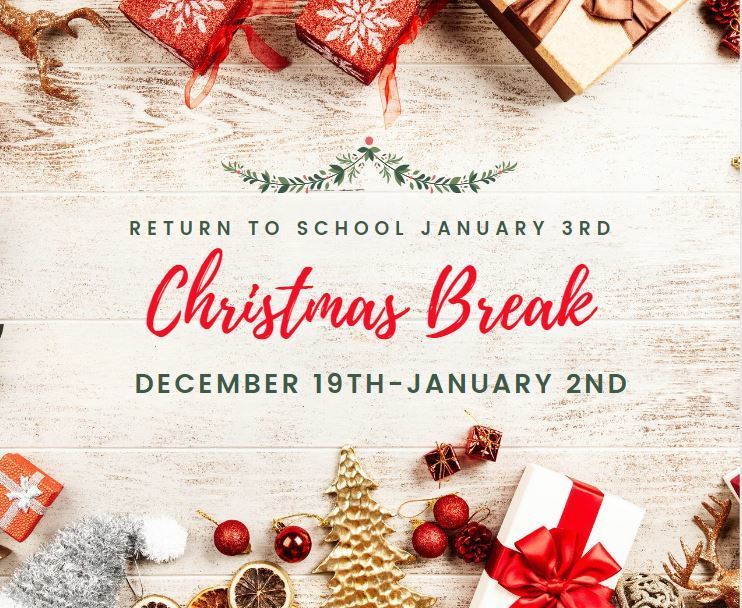 These kids displayed excellent behavior at Club Line. They took the initiative to do what is right! #weareconquerors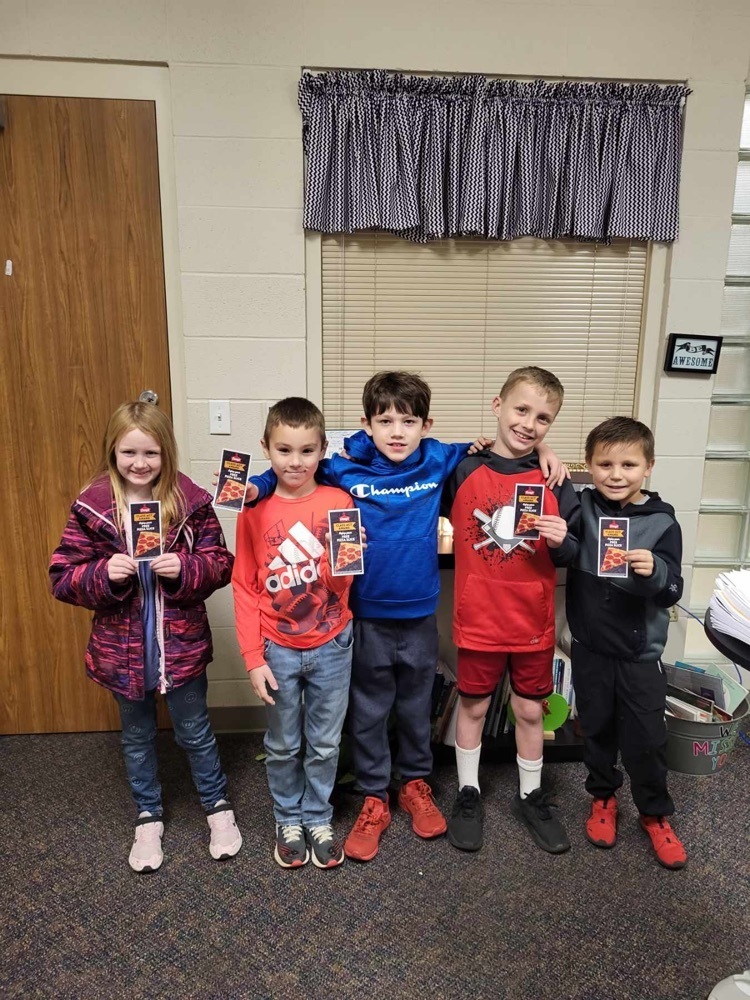 Ms. Newby's and Mrs. Austin's Pre-K class celebrated National Grinch Day. They had green snacks, made grinch crafts, and listened to "How the Grinch Stole Christmas".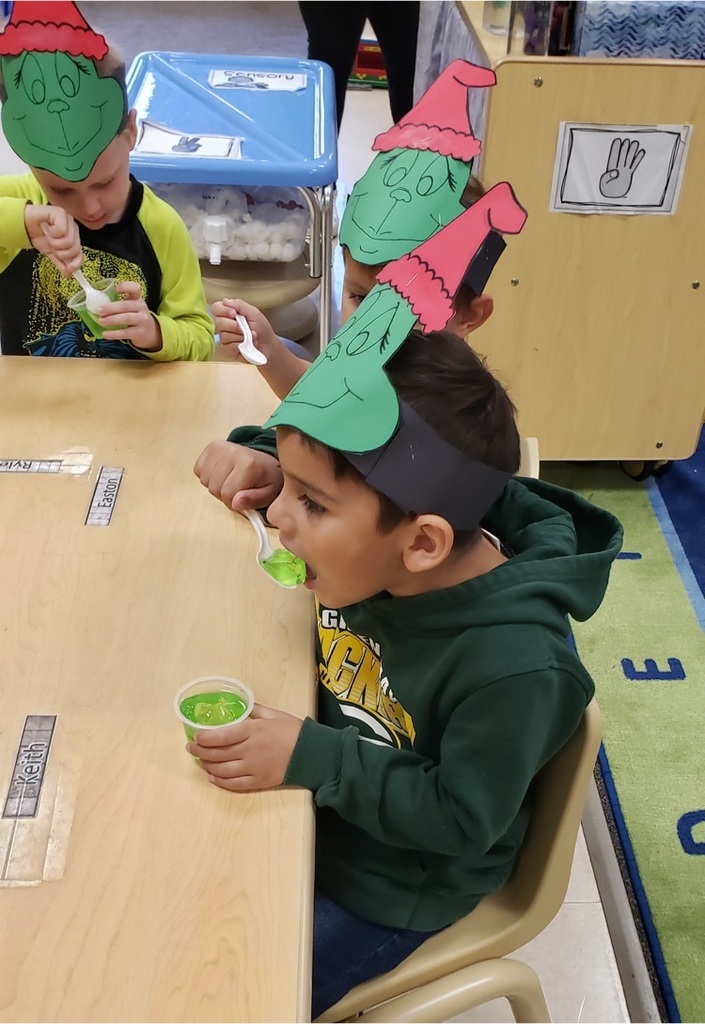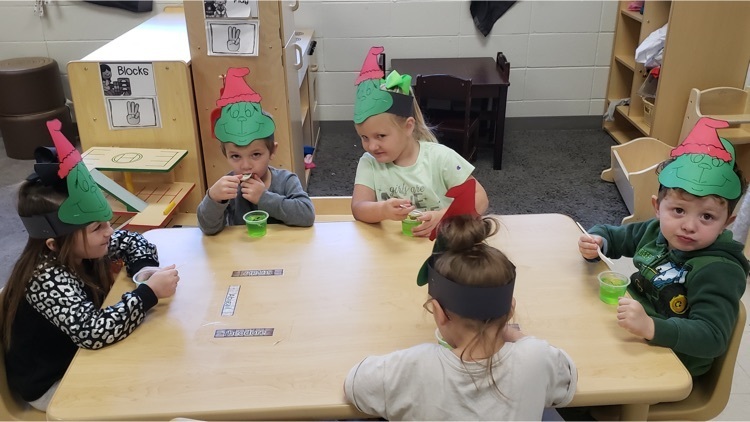 Christmas ❤️

Mrs. Green's students who completed a level in their XtraMath!

CONCERT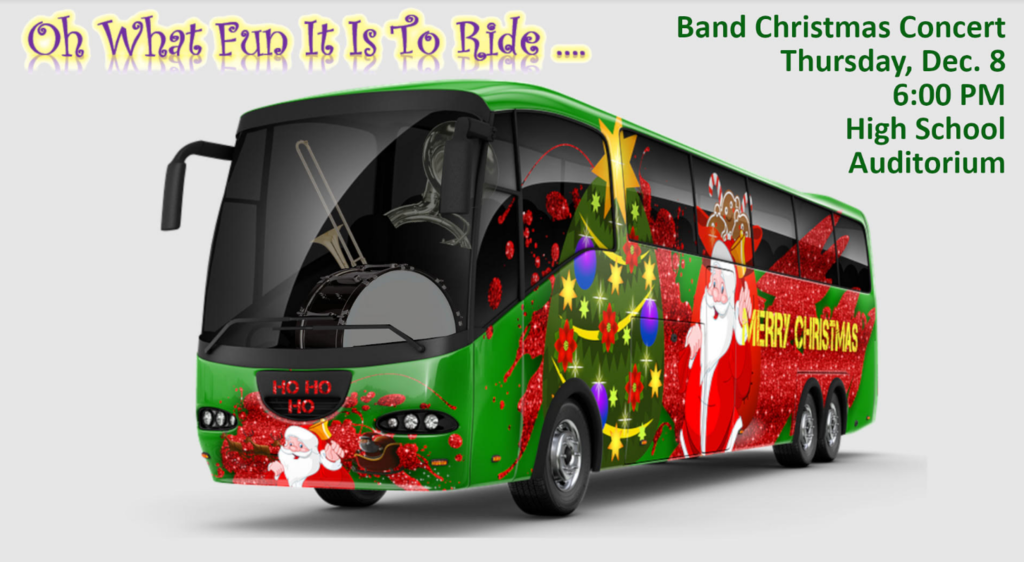 Christmas Program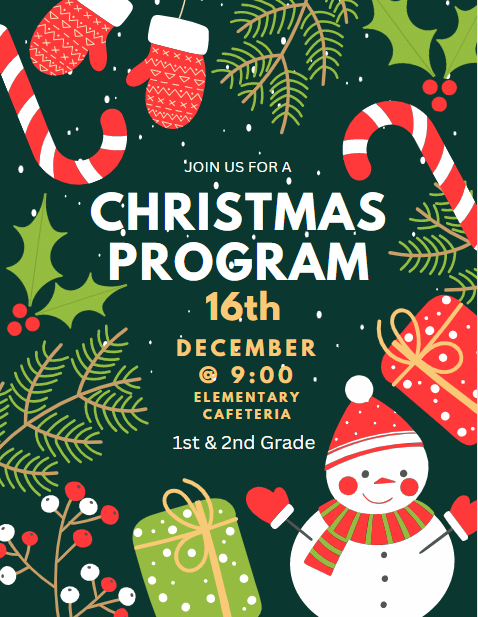 These BHS and BJHS students have earned their Microsoft Office 2019 Word Certification. Congratulations!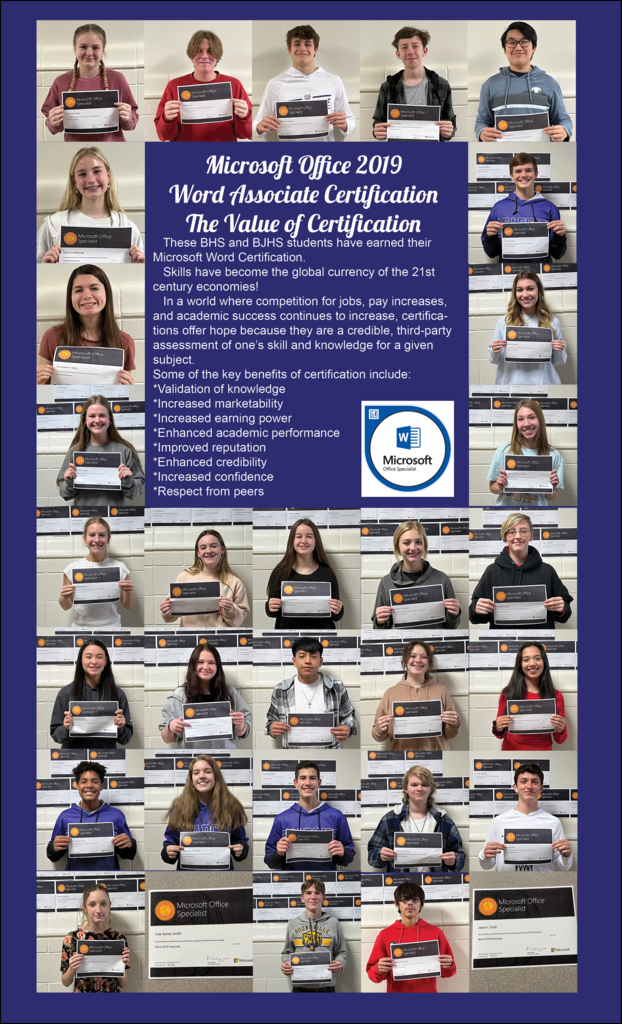 Santa is coming to BES

Happy Thanksgiving!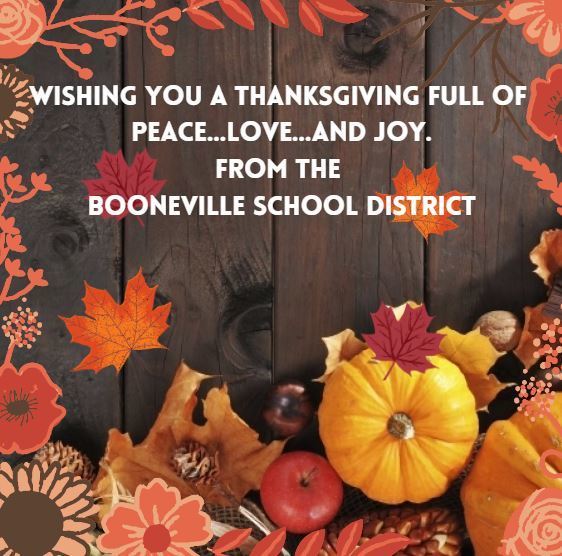 Thank you to these BHS students for talking to BES about being THANKFUL and handing out the discipline stick! 💜💛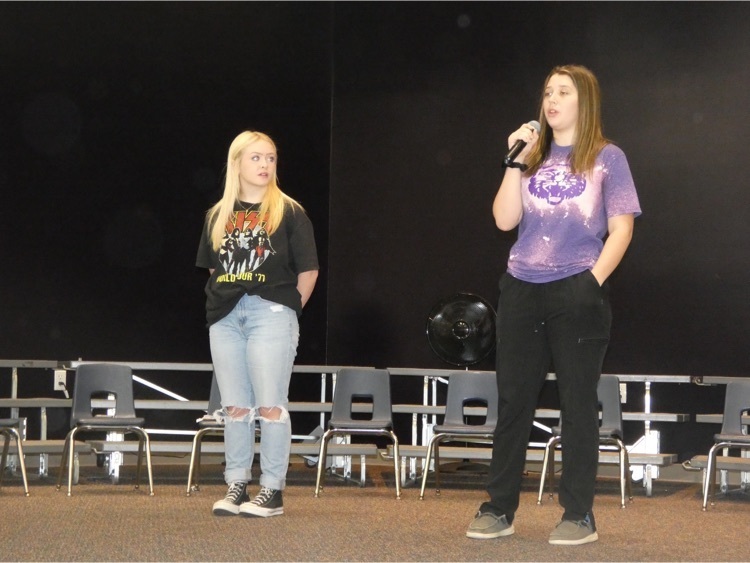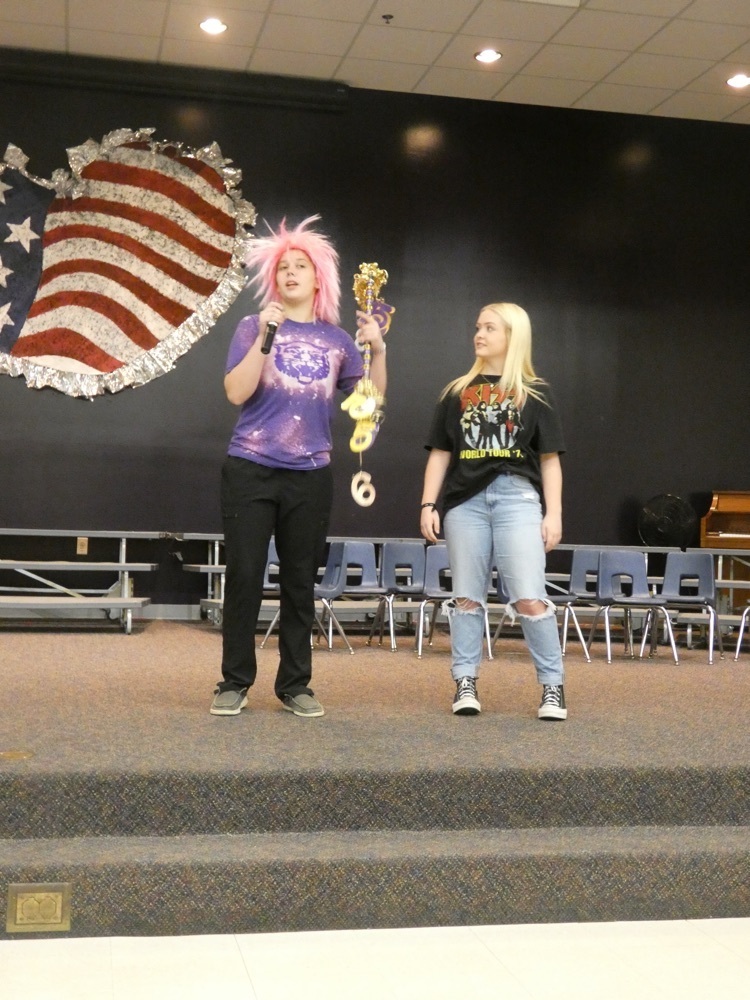 Congratulations!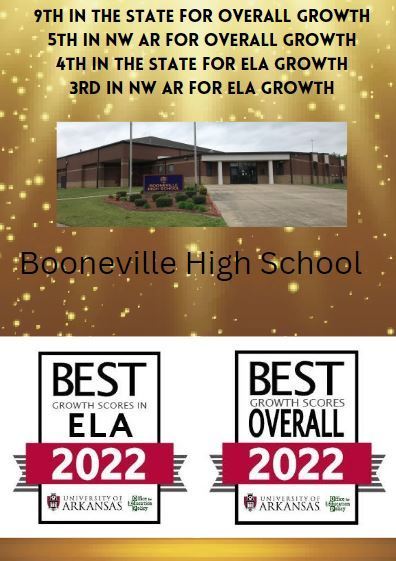 Some more of Mrs. Thiel's math fact masters from the past few weeks. Way to go! 💜💛 #learningisrequired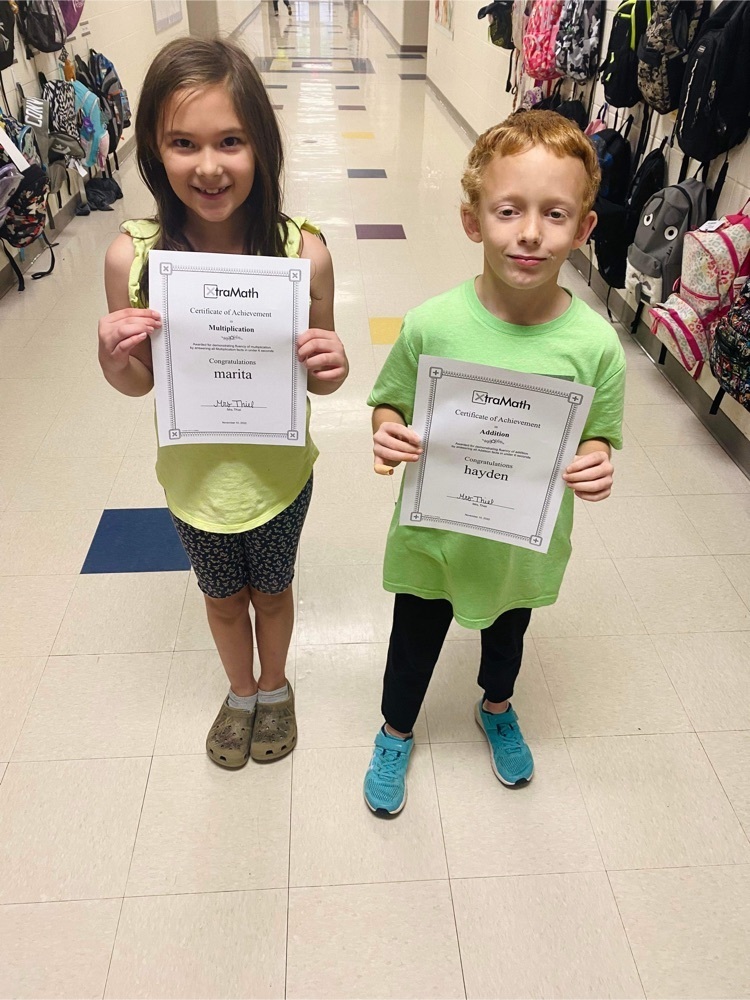 ATTENTION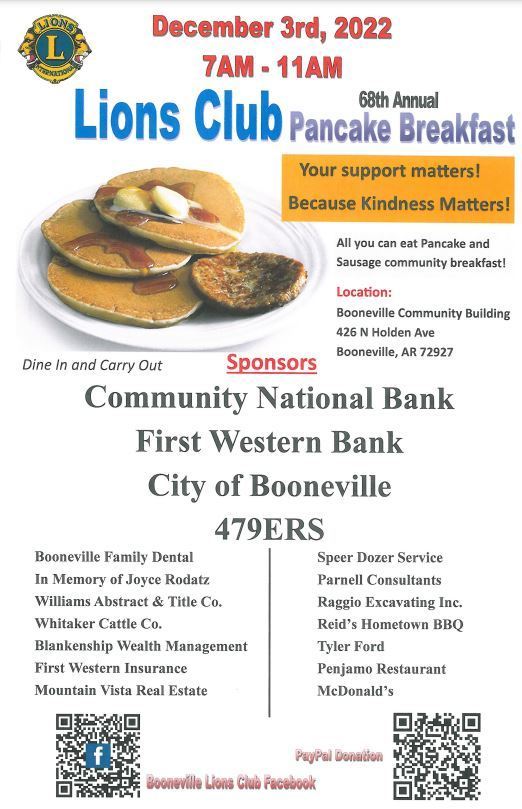 Brooks Herrera reads to Mrs. Cooks class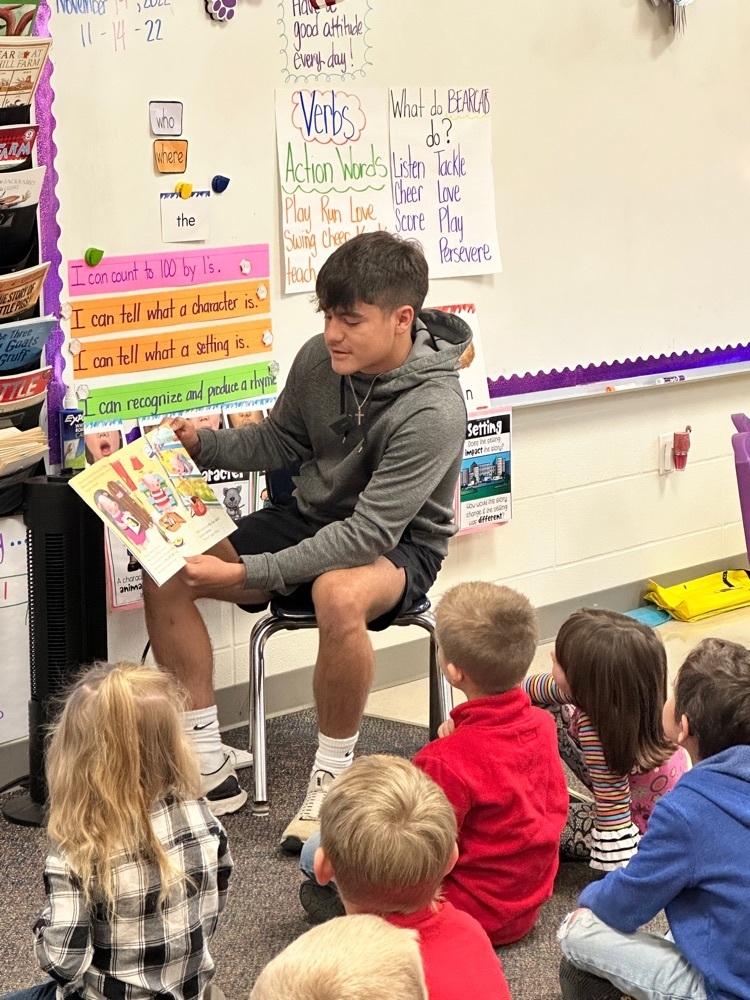 Thanksgiving BREAK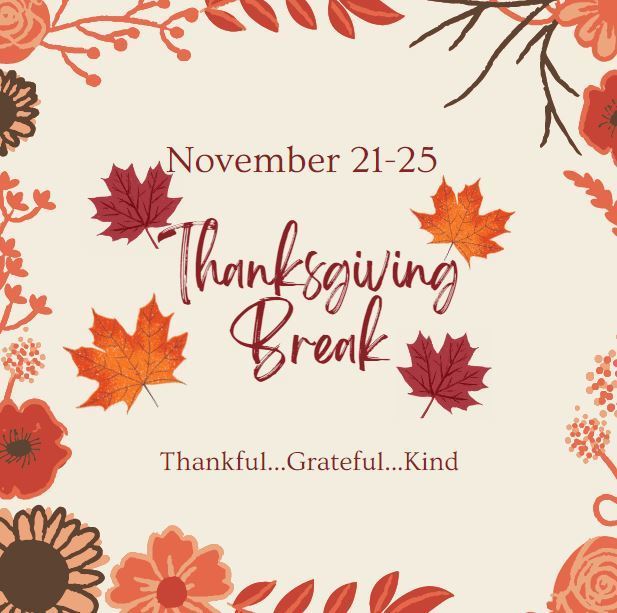 Christmas Open House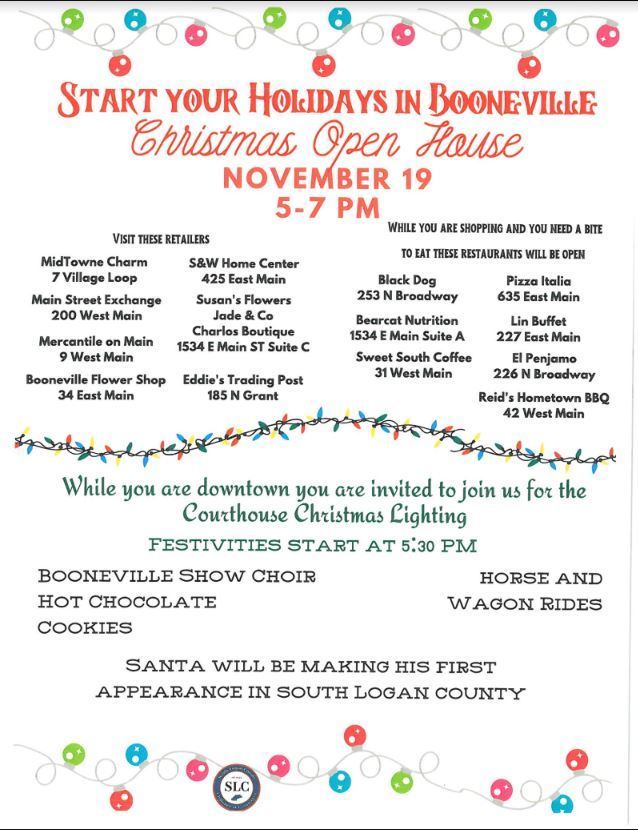 Round 2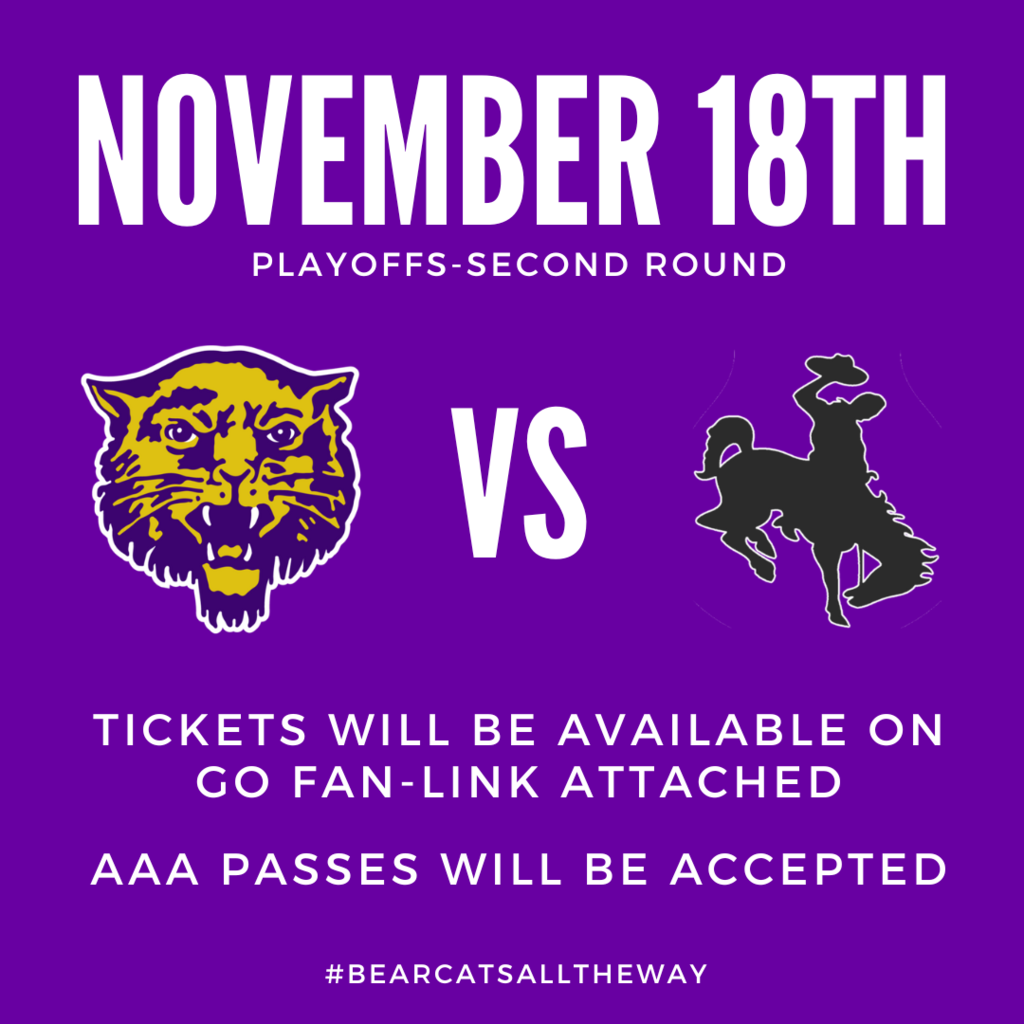 Go Sophomores!

Round 1