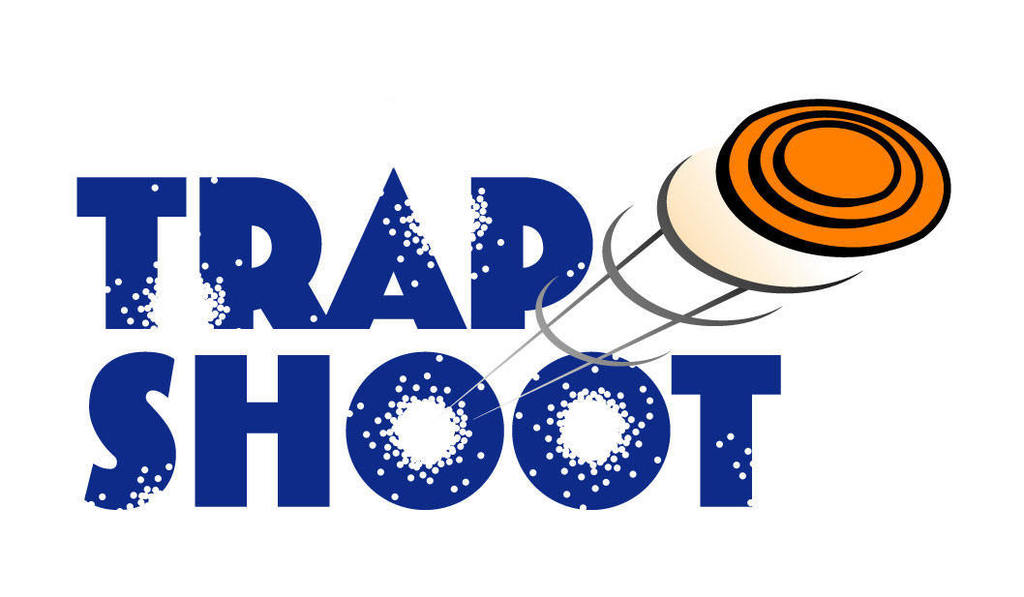 BES Yearbook Info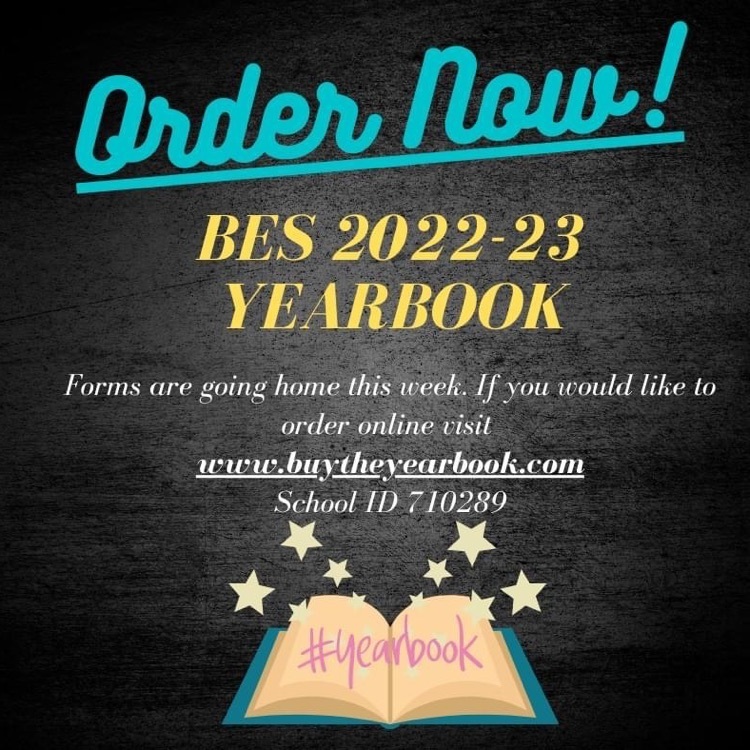 MLK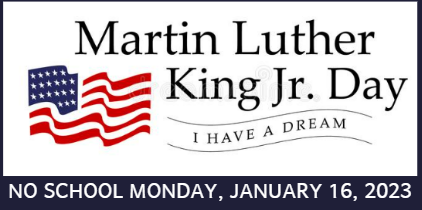 ATTENTION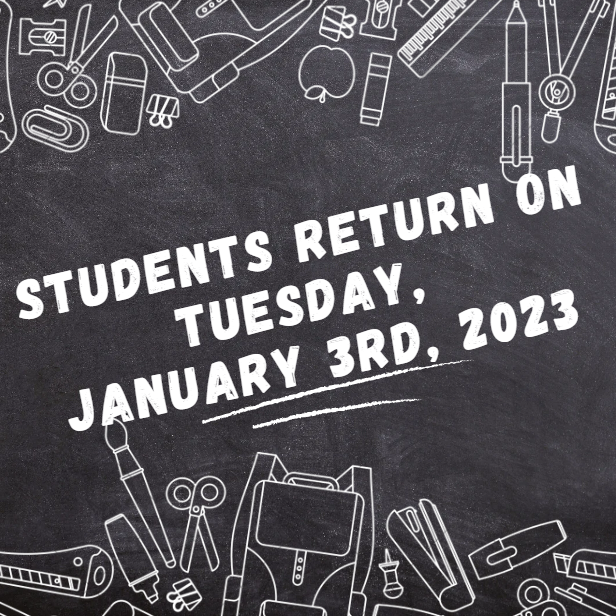 Christmas Break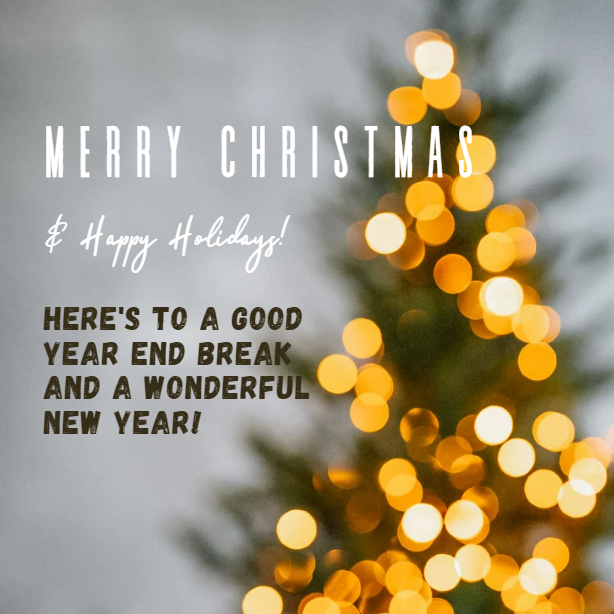 Christmas Potluck at the High School🎄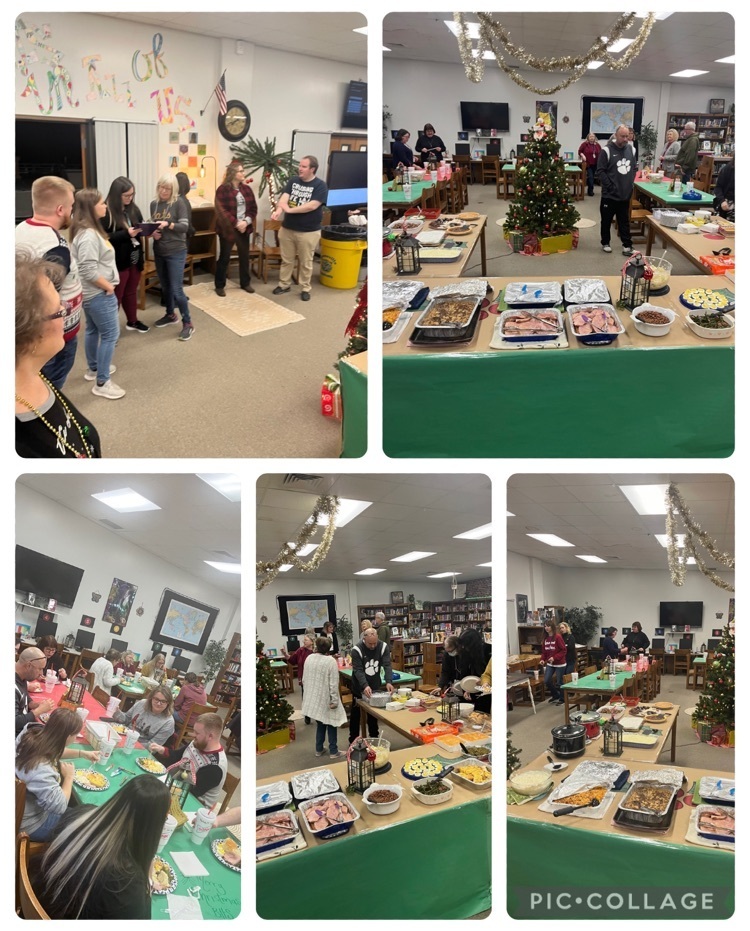 Mrs. Russell's class enjoying Christmas painting!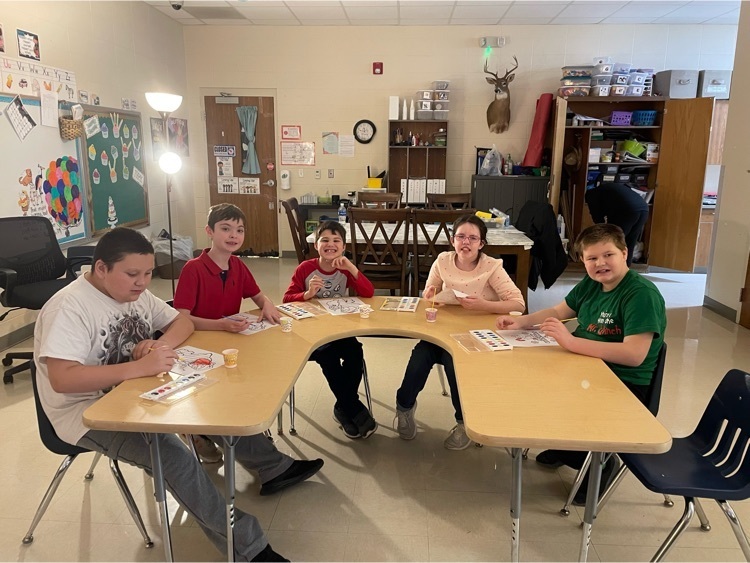 ‼‼KINDERGARTEN PARENTS‼‼ Due to the rain and the forecast showing continued rain until 11am in Charleston we are having to cancel our field trip to the tree farm. We are so sad. We are hoping to reschedule another trip soon to the monkey house or something similar. More info to follow!

❤️💚

CONCERT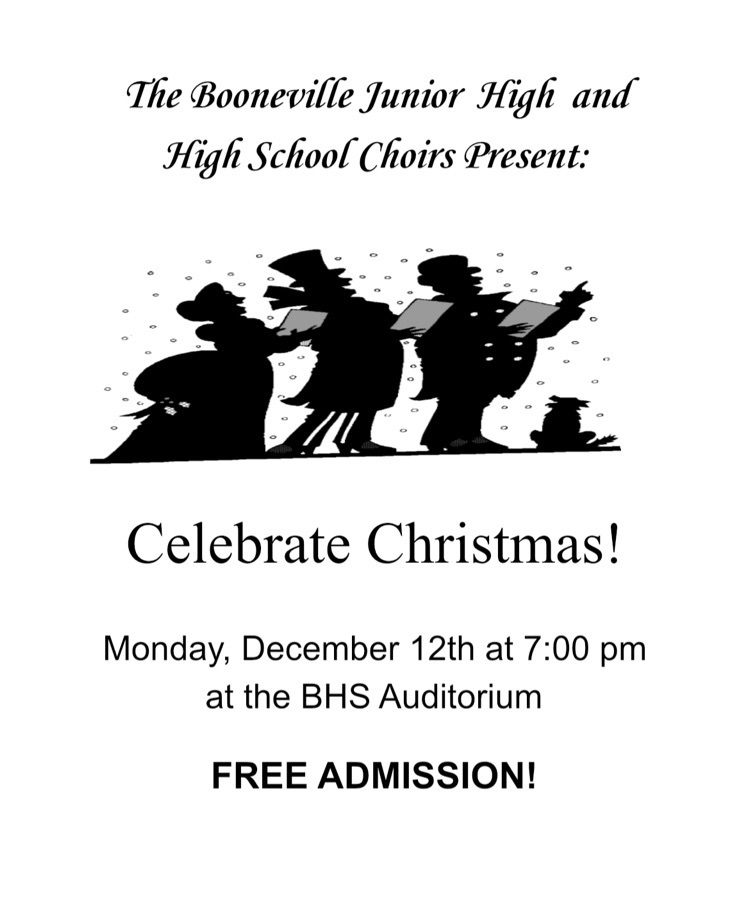 Mrs. Green's students who passed levels on their XtraMath this week! Way to go!

Sportsmanship Expectations for Spectators at the State Championship game 🐾 💜💛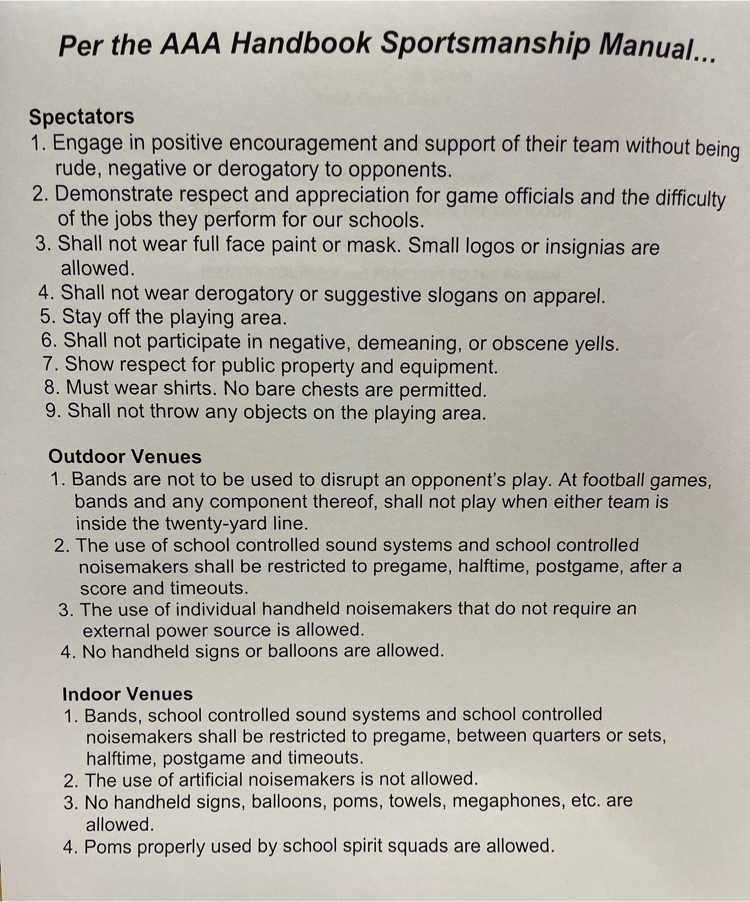 Arkansas PBS continues its broadcast of the 2022 Centennial Bank High School Football Playoffs live from War Memorial Stadium this Saturday, Dec. 10, in partnership with the Arkansas Activities Association (AAA).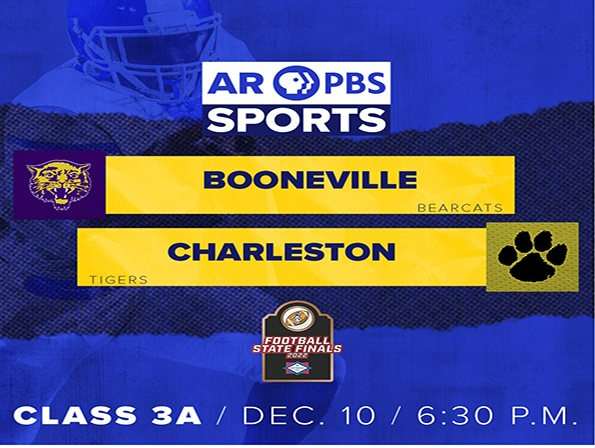 We have some 2nd grade reading 📖 rock stars ⭐️ Together these two students have over 300 AR points. Check out their awesome shirts purchase by their teacher!

War Memorial Stadium…Practice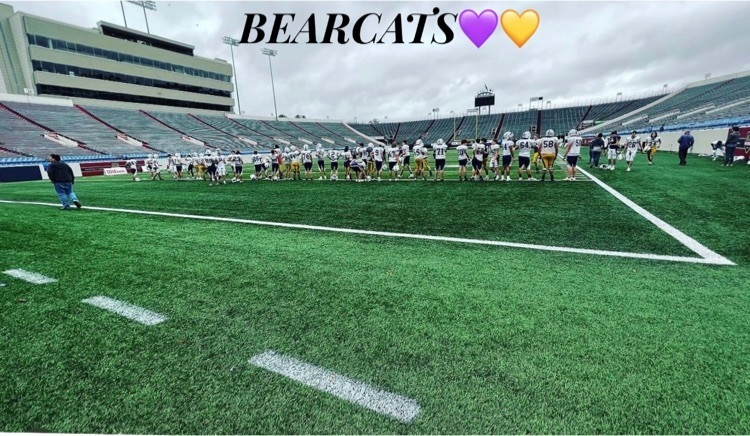 THANK YOU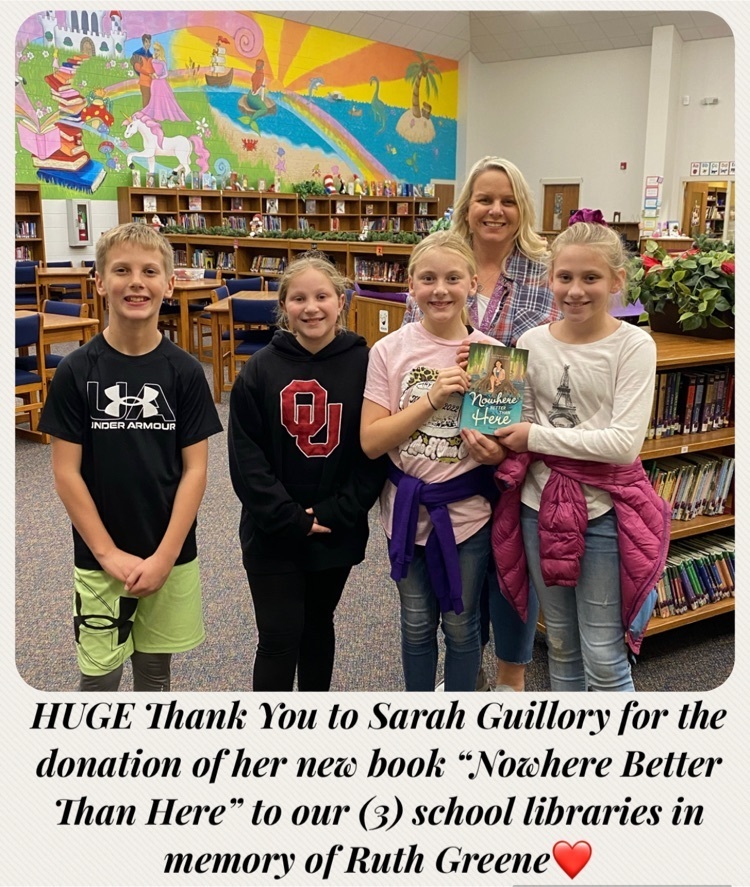 STATE

These kids displayed excellent behavior at Club Line. They took the initiative to do what is right! #weareconquerors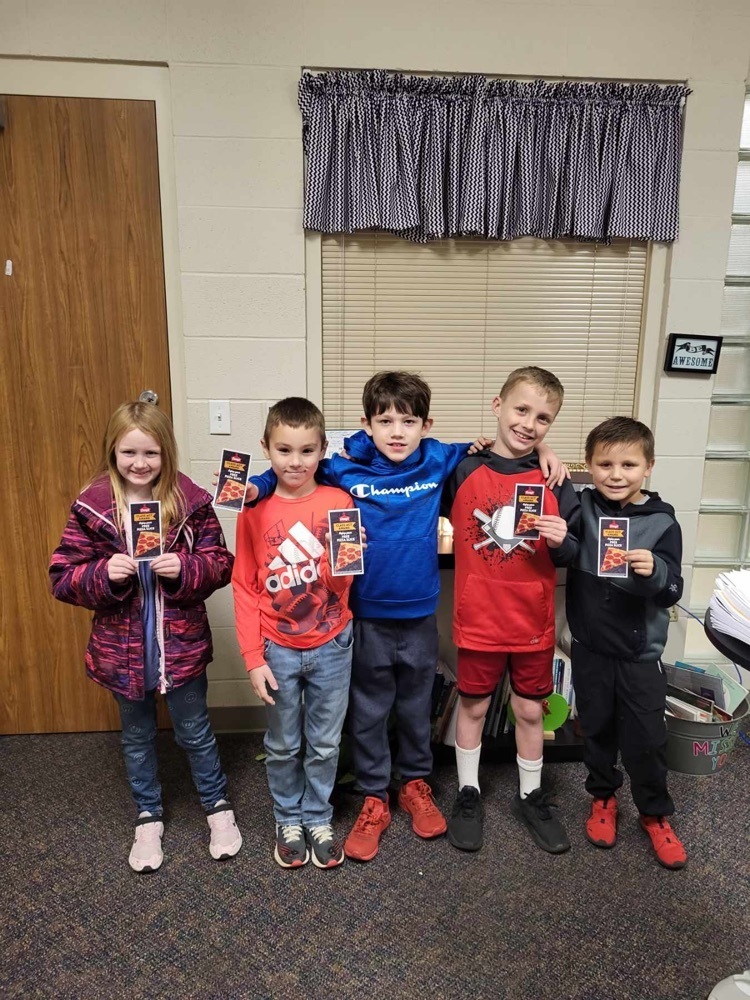 Ms. Newby's and Mrs. Austin's Pre-K class celebrated National Grinch Day. They had green snacks, made grinch crafts, and listened to "How the Grinch Stole Christmas".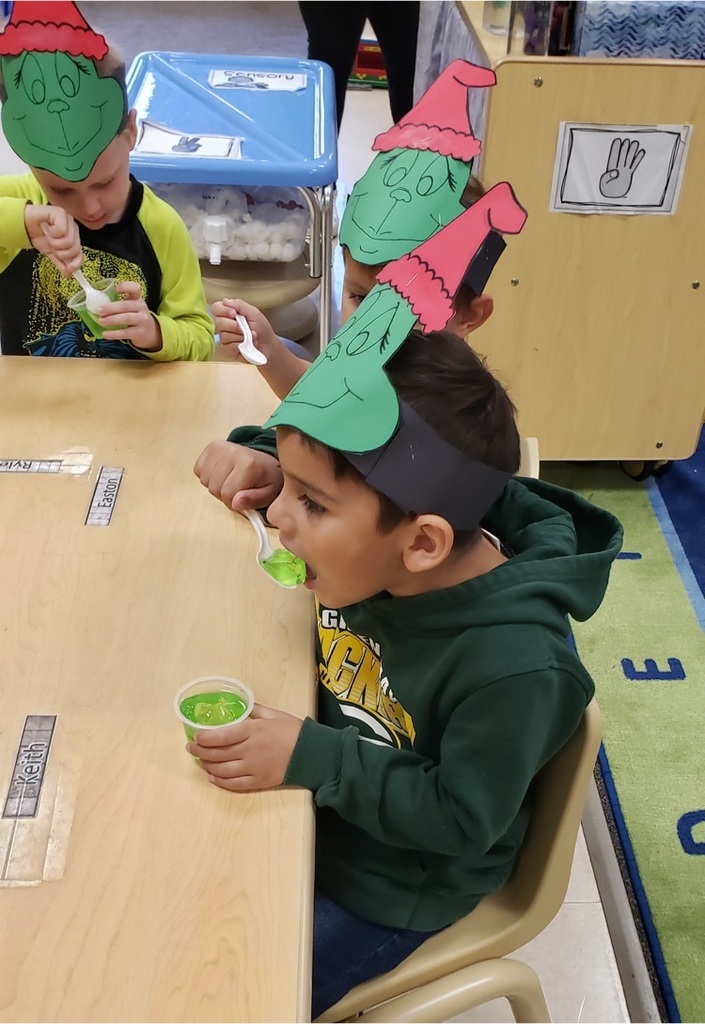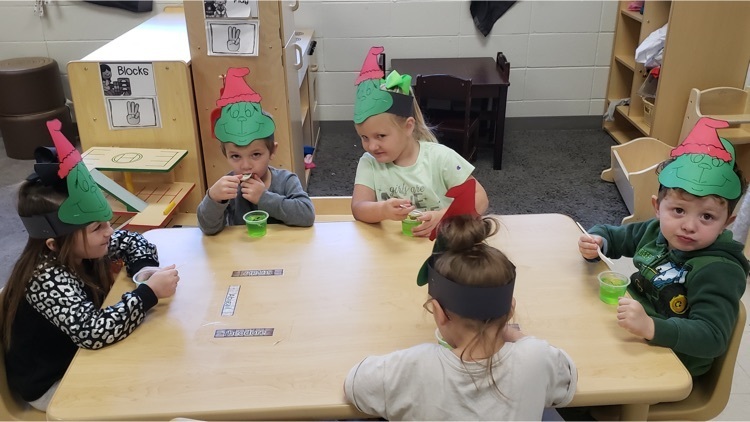 Christmas ❤️