Homecoming Week Go CATS Go! #bearcatsalltheway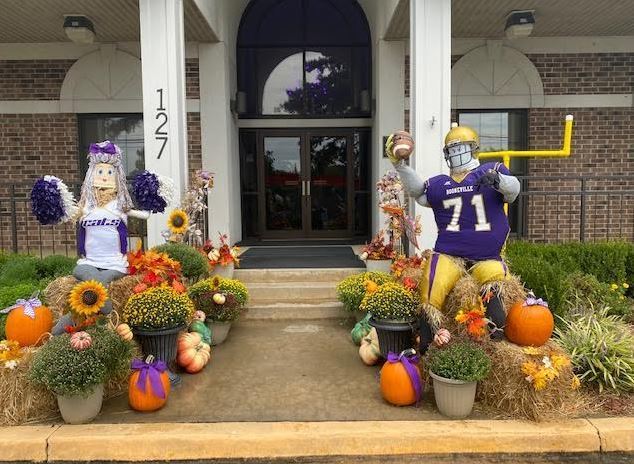 Two of Ms. Bosold's 3rd Graders passed Division and finished Xtra Math Facts on the same day!!!

Neon Day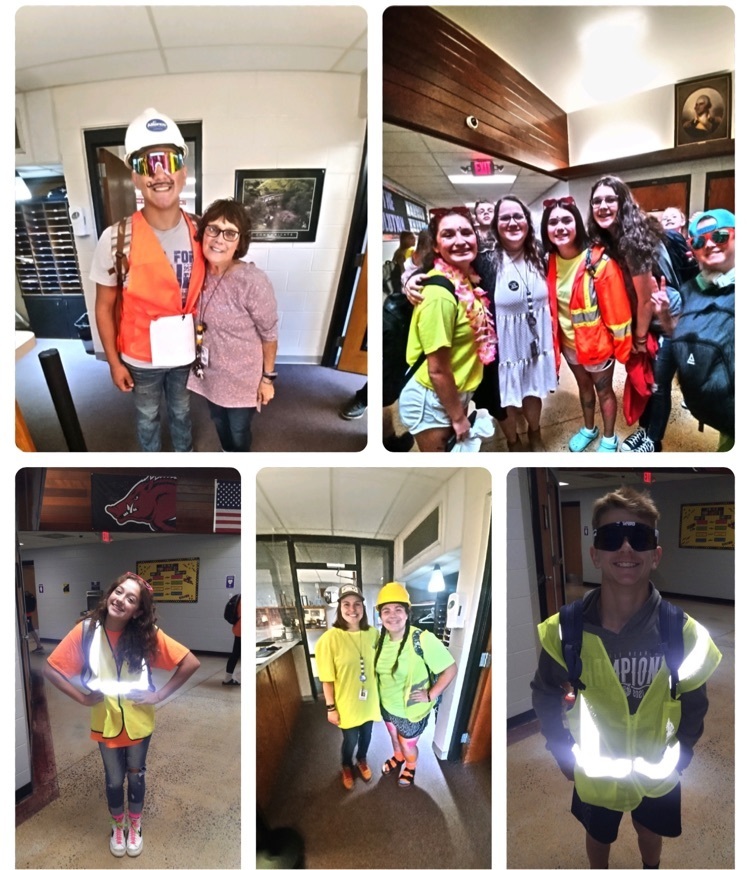 Neon Day!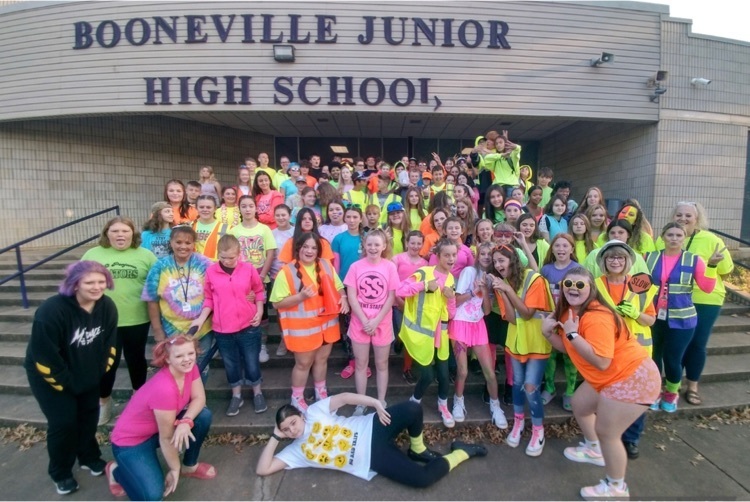 Homecoming Week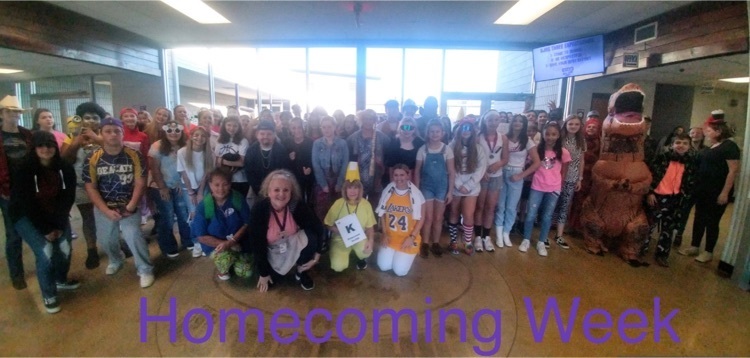 C is for Cop!

Homecoming Week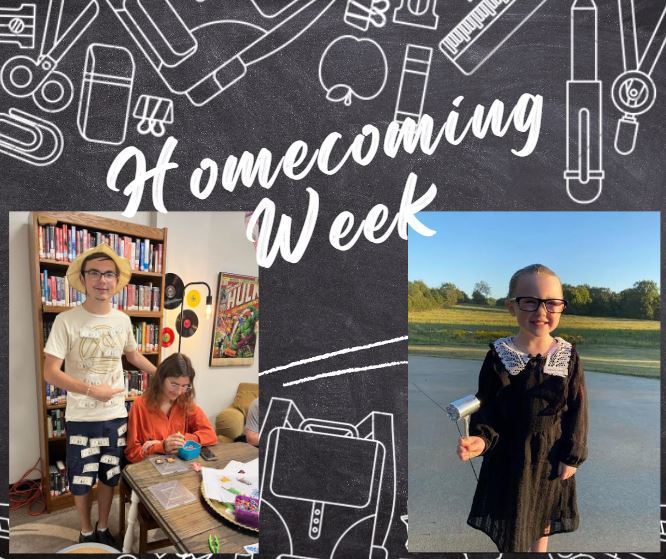 Homecoming Dress Up in Pre K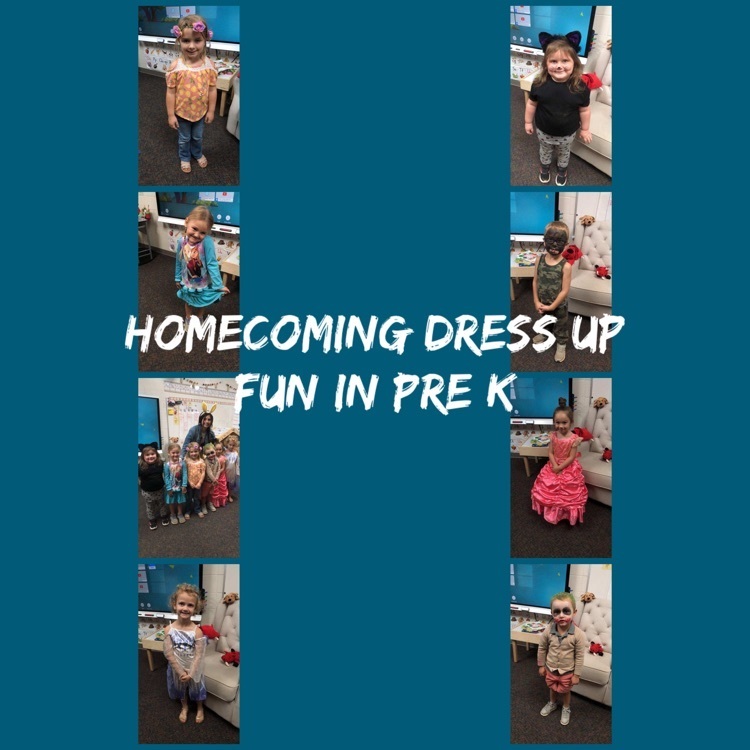 Dress as something that starts with the first letter of your name.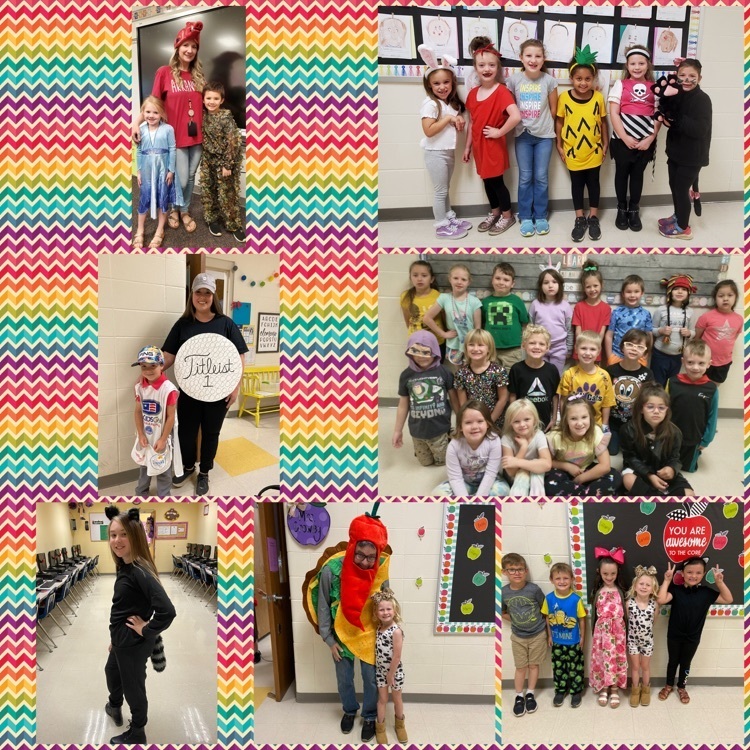 3rd Grade "Adam Sandler/Coach Crowley" dress up day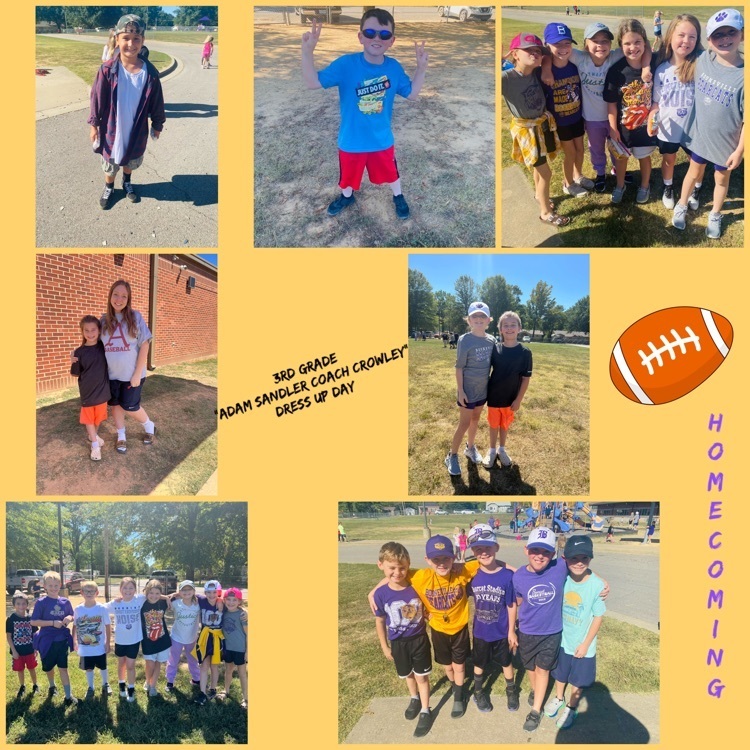 Ms. Bosold's Class is working together to learn more about Jacques Cousteau and his inventions that help us learn more about the ocean.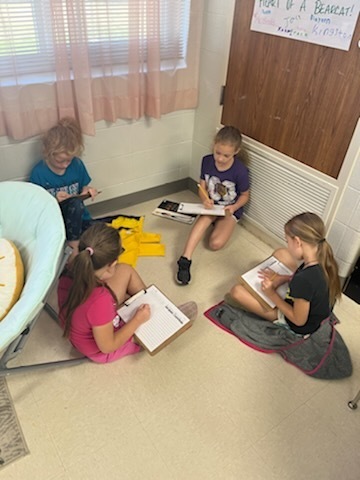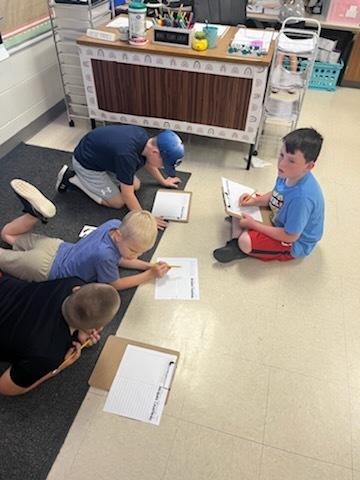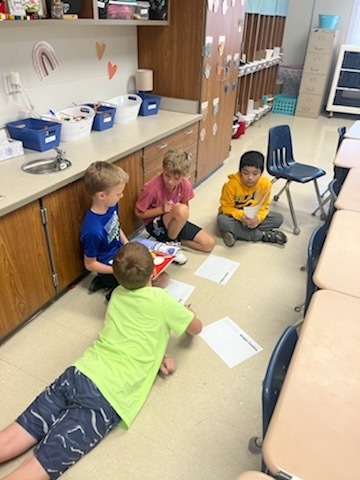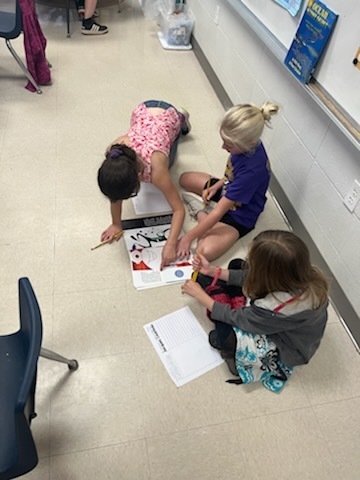 Jr high dress up day HOMECOMING FUN 🤩

Mrs. Russell's class enjoying art!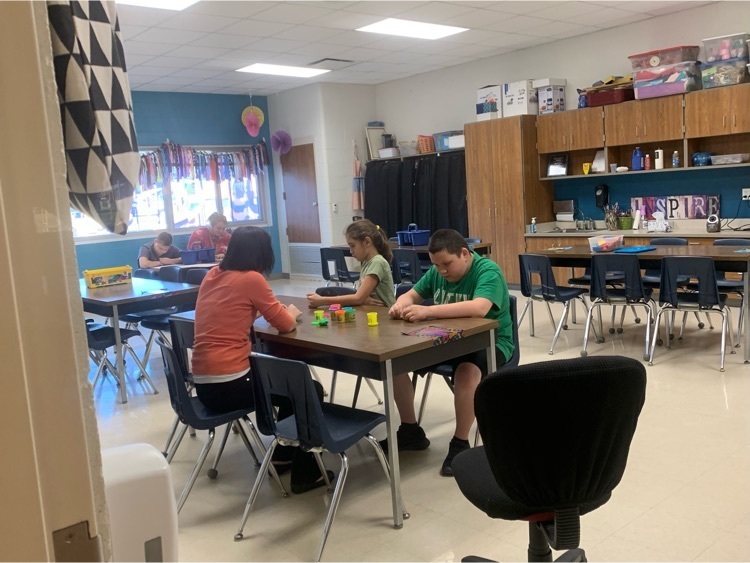 FYI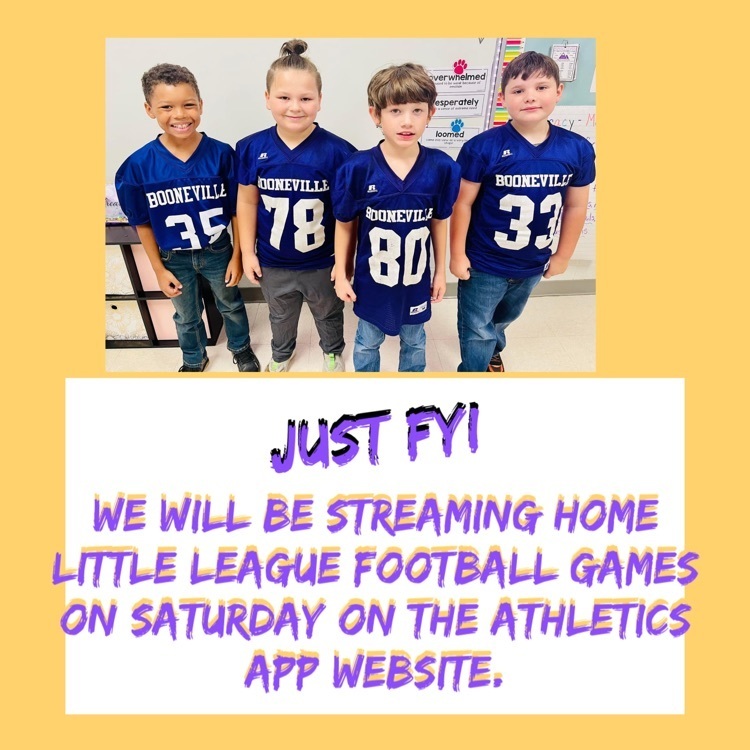 Thank you to these BHS students for talking to BES about being POLITE!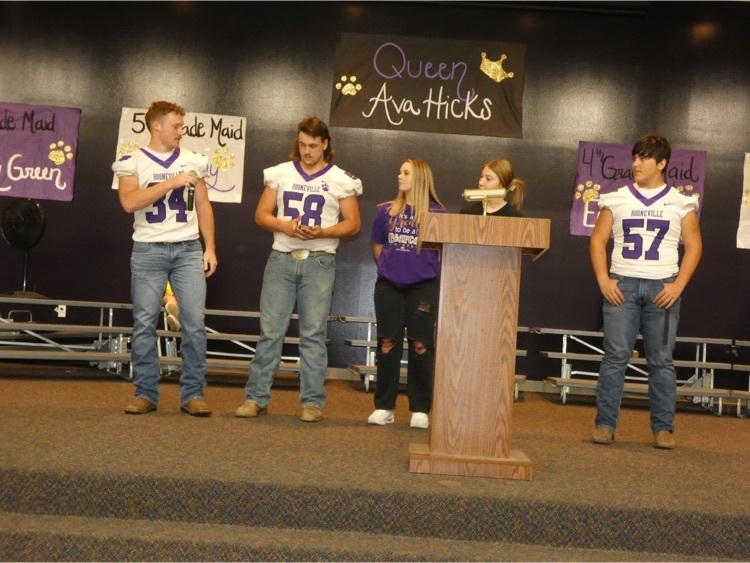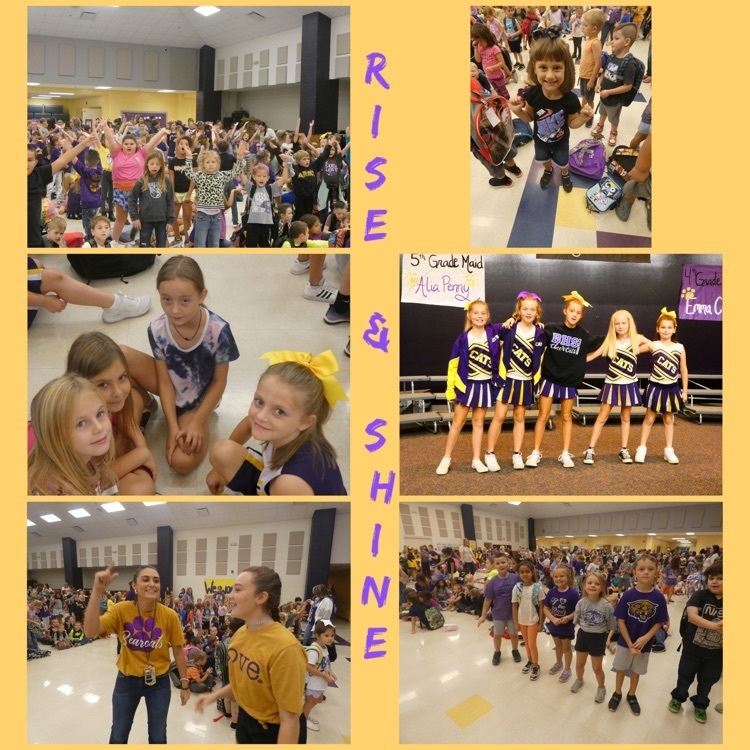 Little League Homecoming Court

These third grade students have passed their addition or subtraction sections on XtraMath. This means they are demonstrating fluency of addition/subtraction by answering the math facts in under 6 seconds!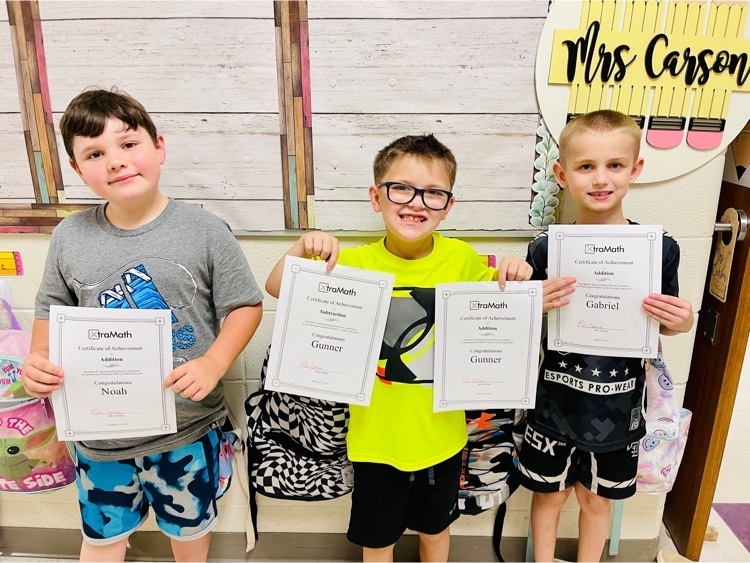 An awesome donation from an awesome kid! BES appreciates you!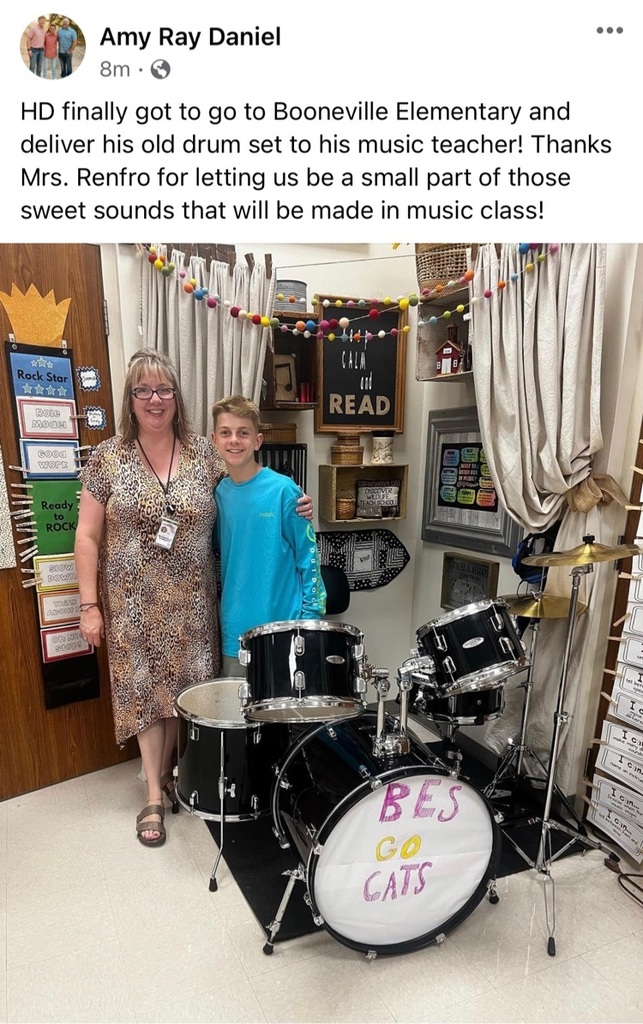 Ms. Newby's and Mrs. Austin's Pre-K class is learning about their five senses. While learning about taste they got to try foods that were bitter, sour, salty, and sweet.

A few 3rd graders enjoying recess!