An awesome donation from an awesome kid! BES appreciates you!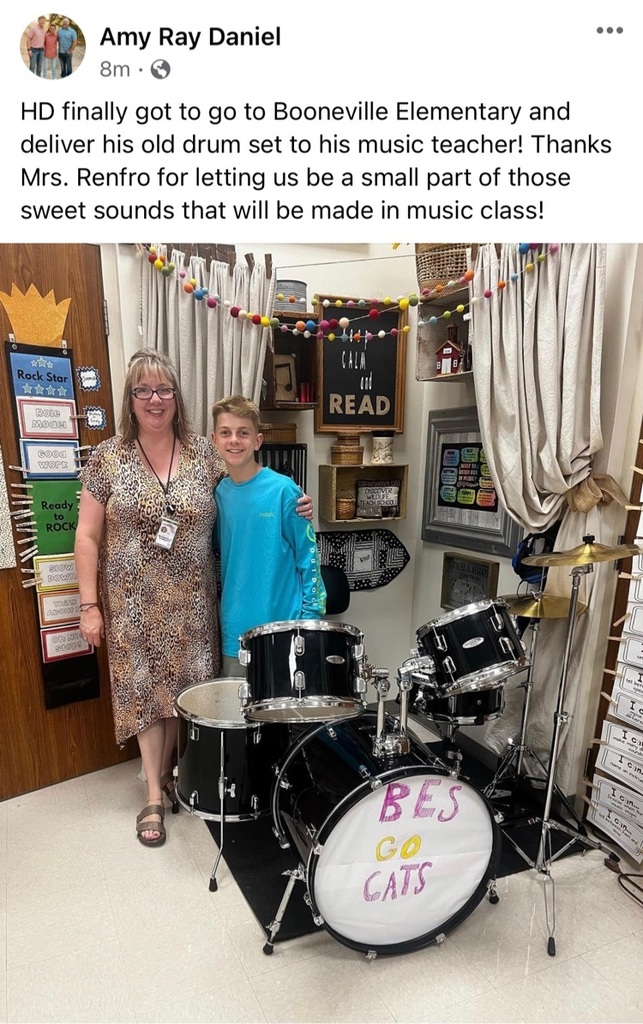 Ms. Newby's and Mrs. Austin's Pre-K class is learning about their five senses. While learning about taste they got to try foods that were bitter, sour, salty, and sweet.

A few 3rd graders enjoying recess!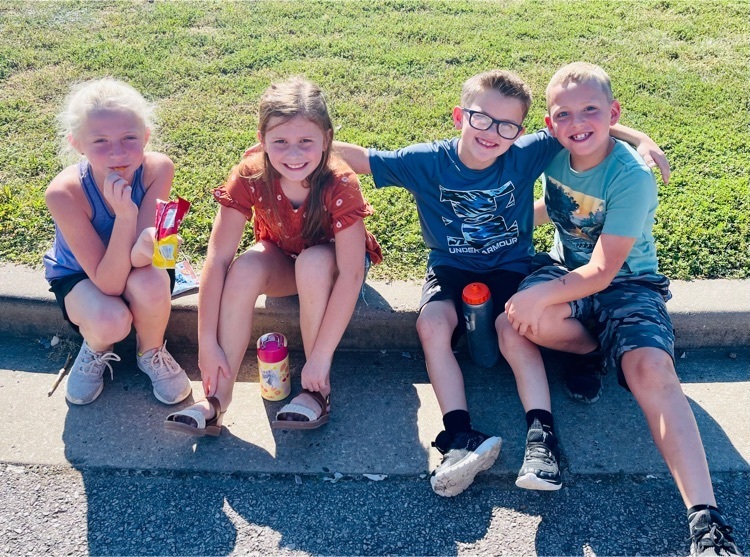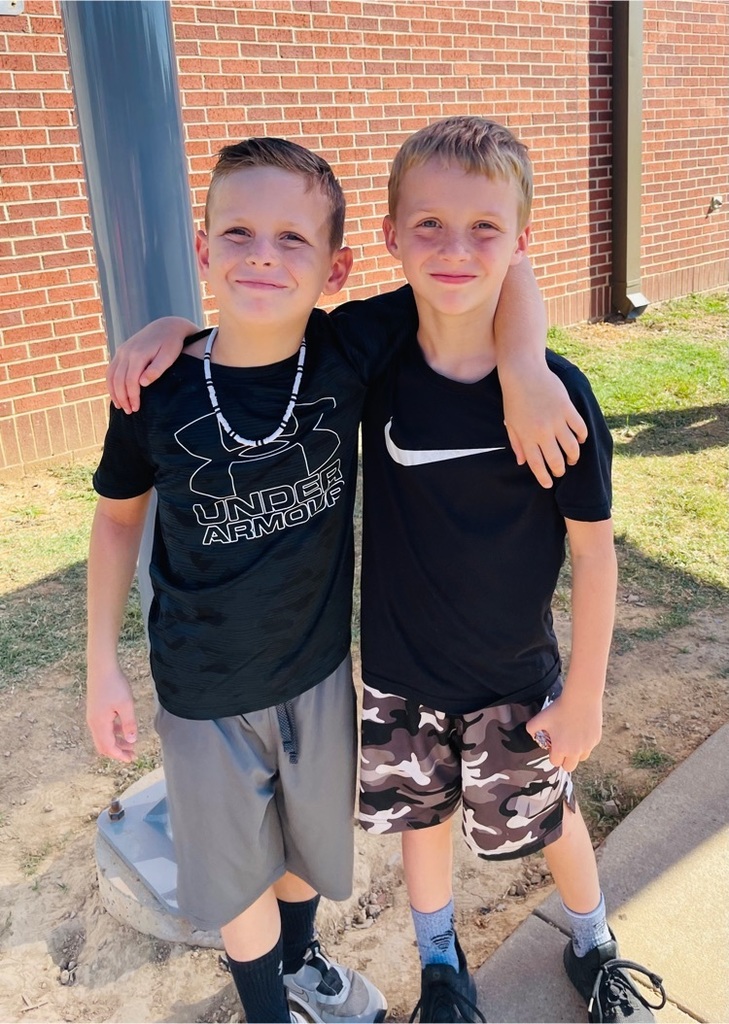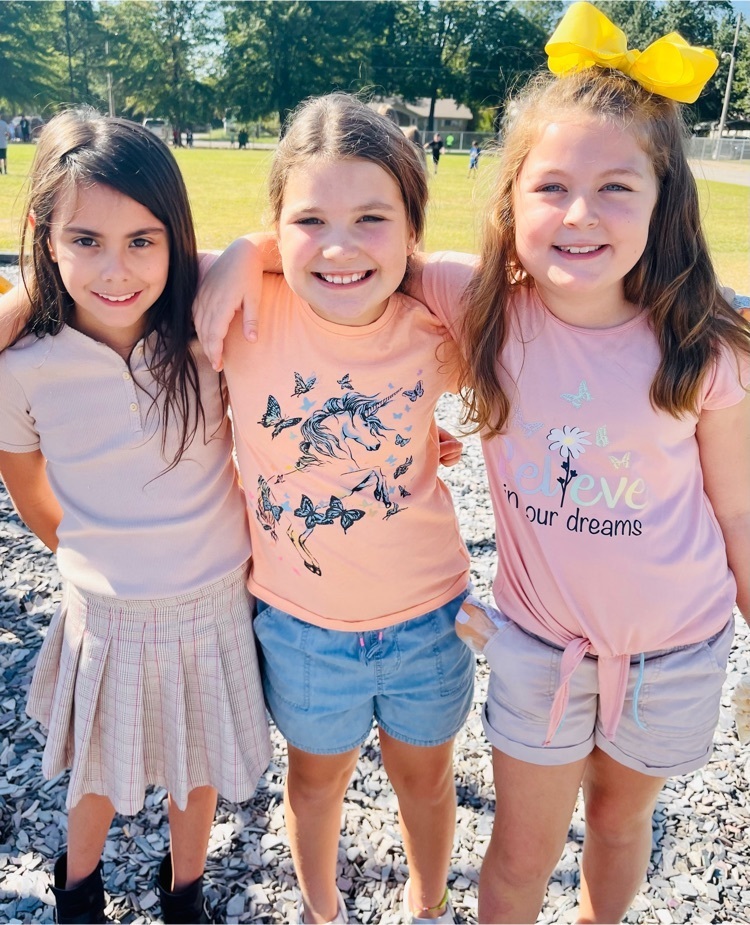 Learning about HOME ROW in computer lab!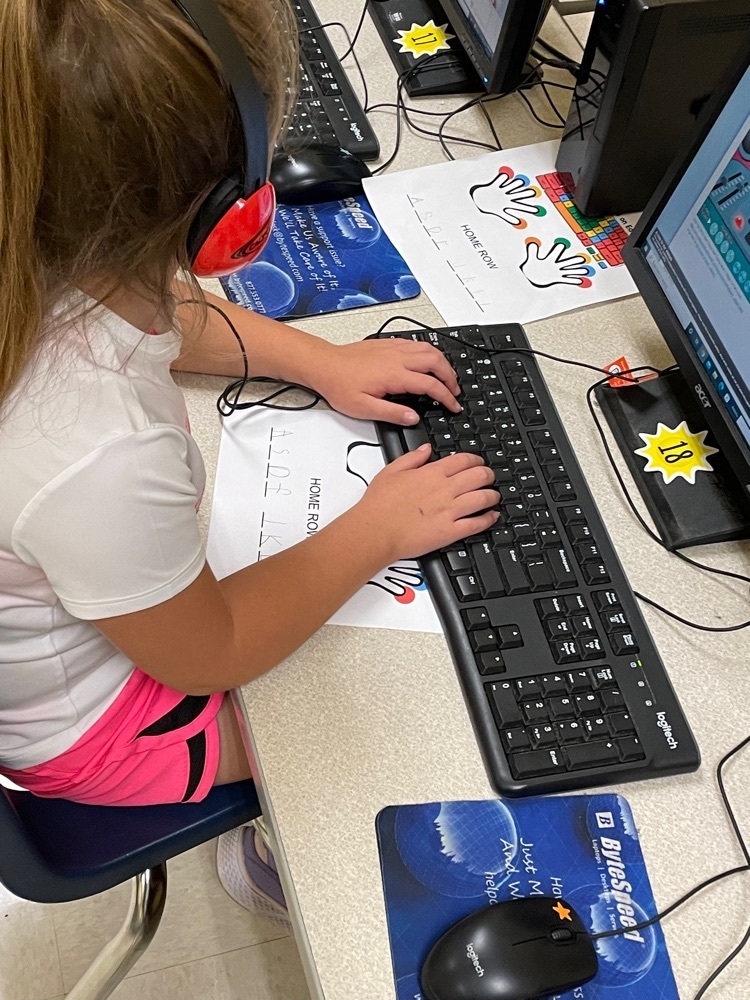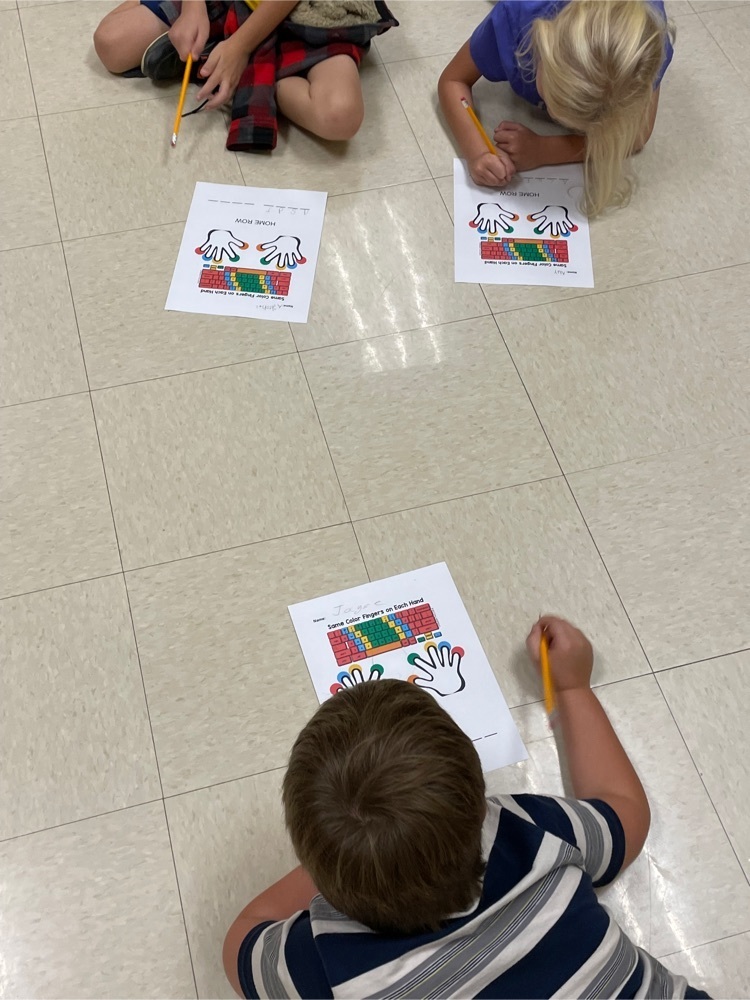 Dot Day

HOMECOMING DRESS-UP DAYS

Rise & Shine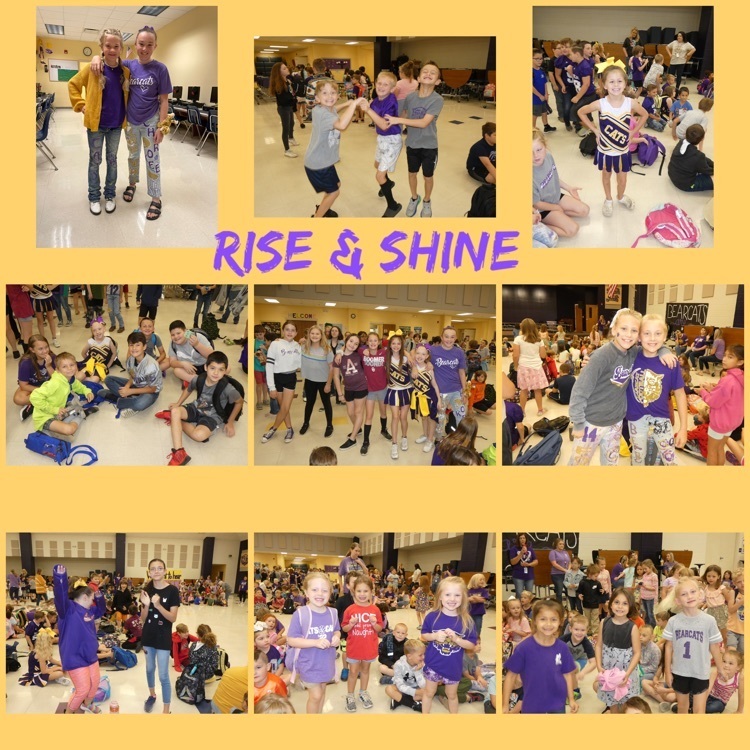 Another 3rd Grader Mastering her Multiplication Facts in the first few weeks of school!!#learningisrequired #learningandgrowing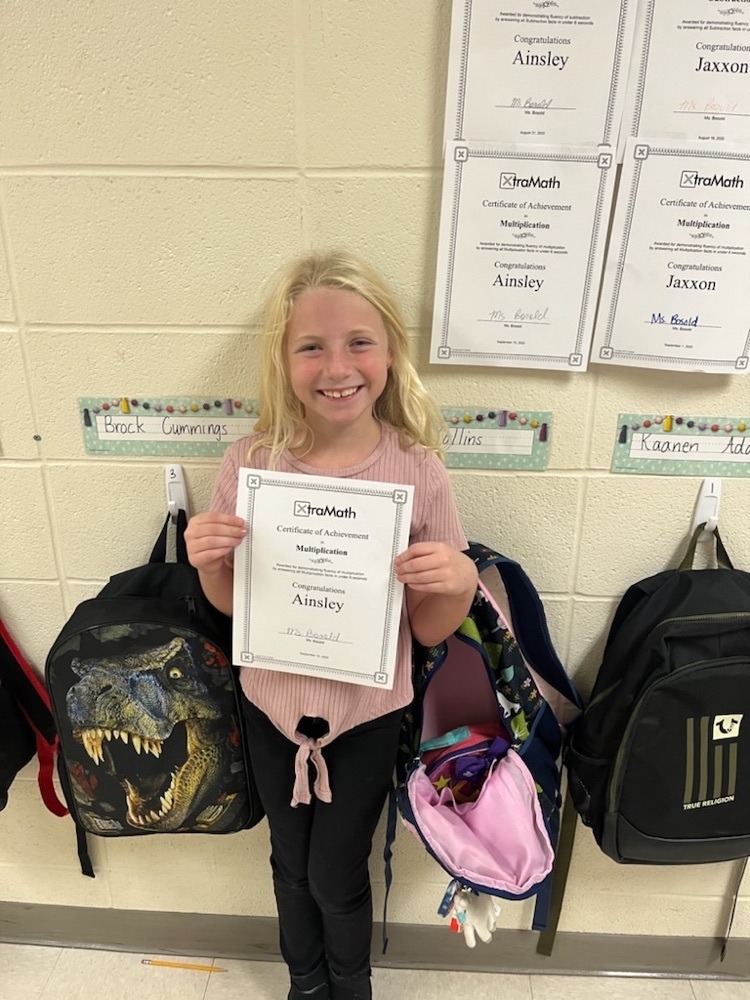 ATTENTION

Thank you!

Mini Cheer Camp Info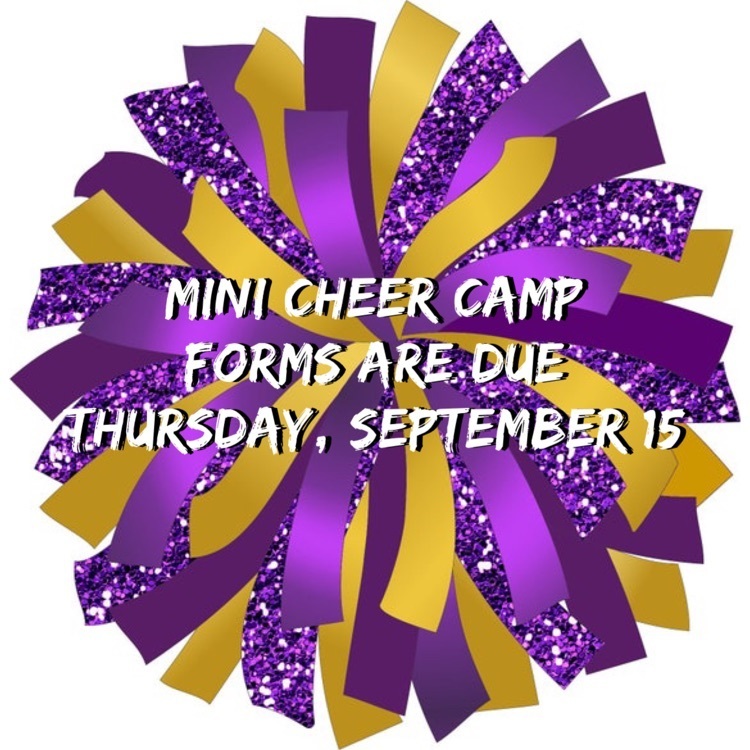 Mrs. Storts' classes doing a group activity the first week of school.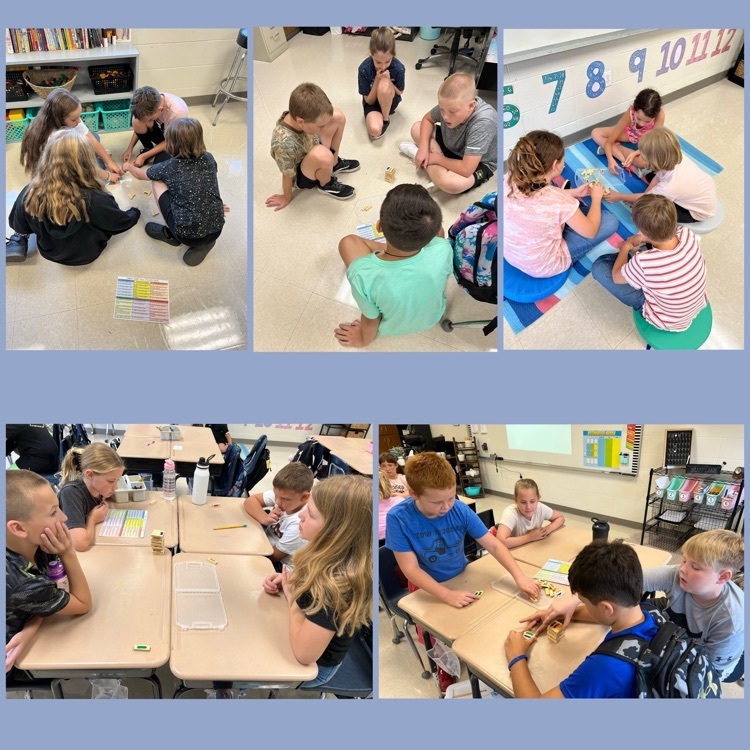 Rise & Shine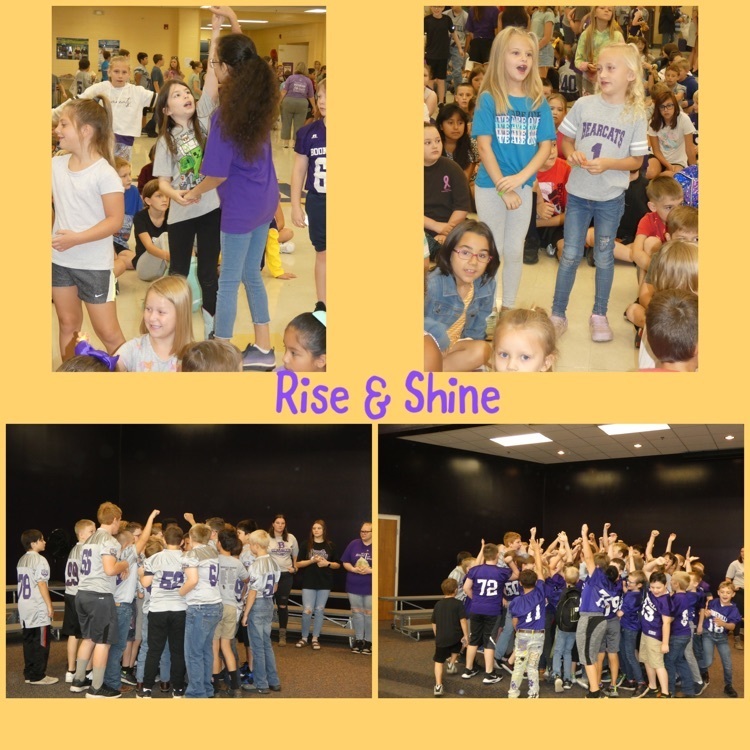 Thank you to these BHS students for talking to BES students about kindness! #bearcatsalltheway

Mrs. Reyes' 1st grade class at the fair.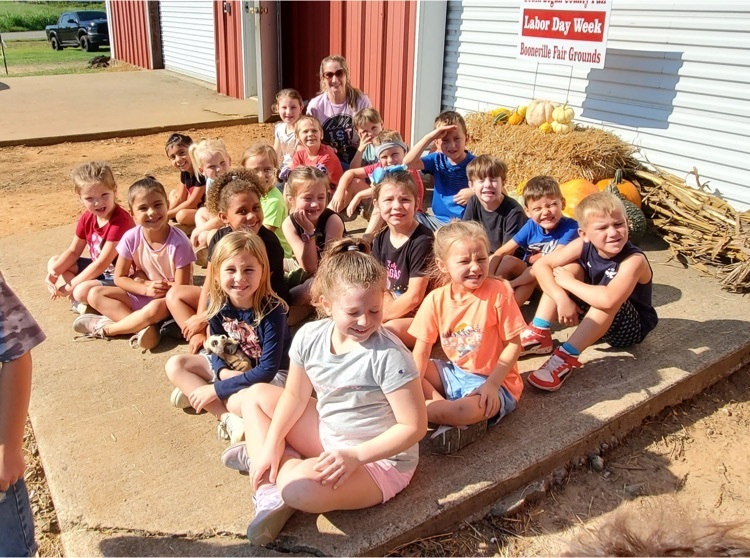 Mrs. Green's class enjoying the Logan County Fair!💜💛

Mrs. Golden's class at the South Logan County Fair. The students had a blast petting the animals and learning about the fair today!!