Johnny Barnes and Savana Coker were named Mr. and Miss Boonveille High School in a pageant held Saturday at the BHS auditorium.
Both Barnes and Coker were representing the BETA Club in the pageant, the 65th annual event.
For her talent Coker played guitar and sang Sara Evans' "Suds in the Bucket."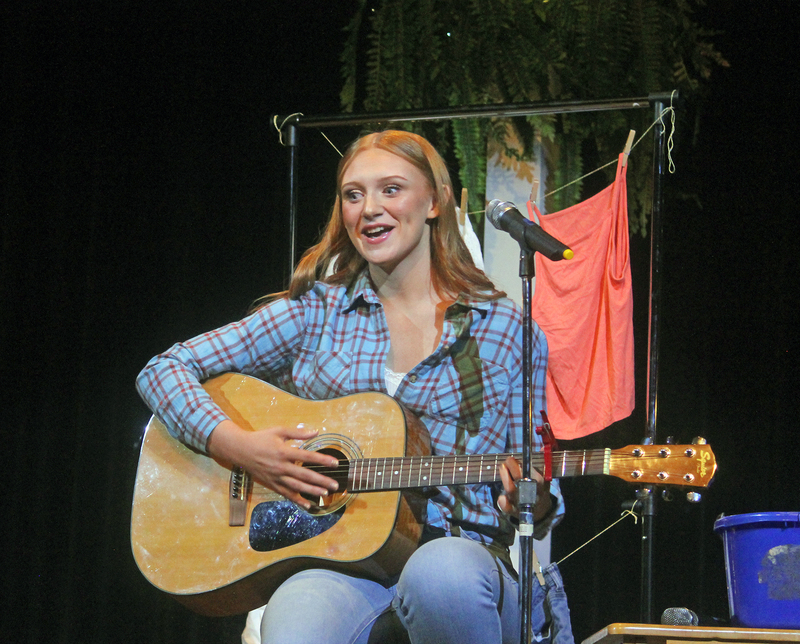 The First Runners Up were Juan Buigues and Farrah Stringer and the Second Runners Up were Daxton Bowman and Jaydence Keatts.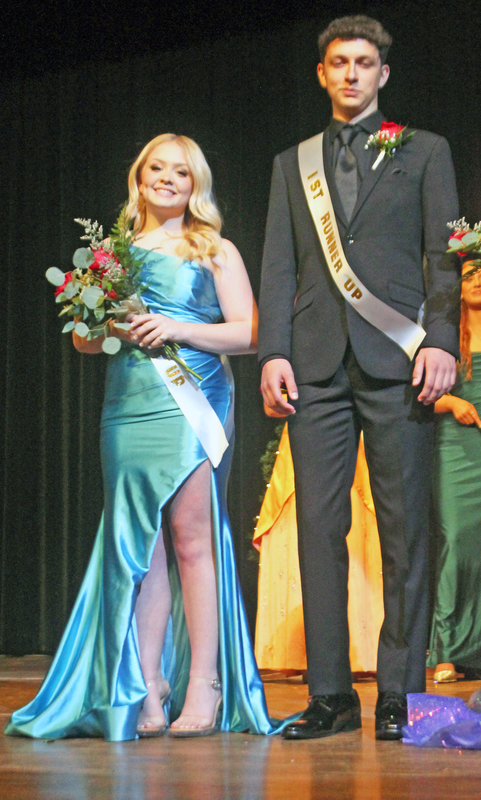 Buigues was representing Fellowship of Christian Athletes and Stringer, who sang Leonard Cohen's "Hallelujah," was representing the sophomore class.
Bowman was representing Future Business Leaders of America and Keatts, who sang Keris Dorsey's "The Show" from the film Moneyball was representing FCA.