The Booneville High School Homecoming activities will begin Wednesday night, September 28, weather permitting, at 8 p.m. in the parking lot south of the football stadium for the annual Homecoming Bonfire and Pep Rally.
The Homecoming Pep Rally will be in the high school gym at 12:45 p.m. on September 30. The Homecoming Parade will begin at 2 p.m. School will be dismissed so that students may view the
parade. Buses will run regular routes at 1:30 p.m.
Any parent wanting their child to see the parade must pick him or her up. The schools will not be transporting any students to the parade.
The Coronation will begin at 6:30 p.m. at Bearcat Stadium. The game against the West Fork
Tigers will begin at 7 p.m.

The Homecoming Royalty and their escorts are: Seventh Grade Maid: Lily Haynes. Lily's escort will be Trace Hall; Eighth Grade Maid: Makinley Ensey. Makinley's escort will be Gage Broussard; Freshman Maid: Anna Ferguson. Anna's escort will be Cody Elliott; Sophomore Maid: Angie Brown. Angie's escort will be Brett Welling; Junior Maid: Linley Garrett. Linley's escorts will be Cameron Osborne and Peyton Tatum; Senior Maid: Brooklyn Elmore. Brooklyn's escorts will be Dunn Daniel and Chase Plymale.

The Football Homecoming Queen for 2022 is Sara Ulmer. Sara's escorts will be Johnny Barnes and Brooks Herrera.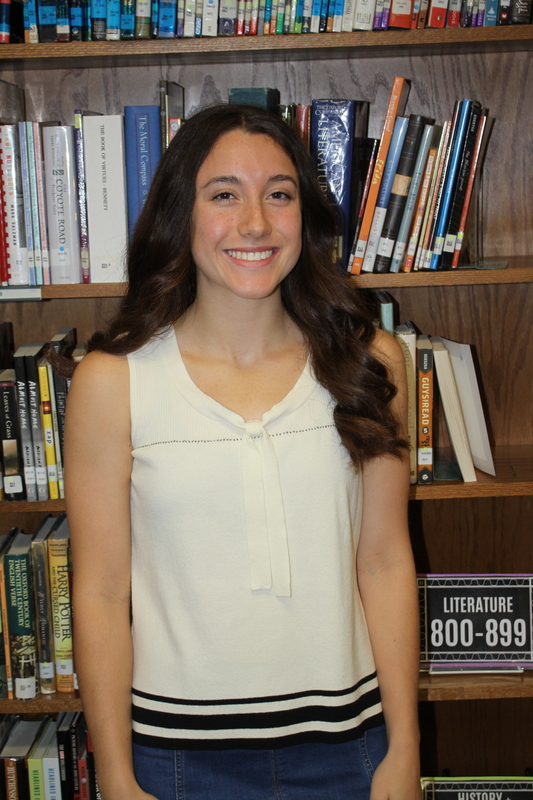 The children attendants in the ceremony will be Willee Joe Brown, Claralee Goff and Emma Hunt.

Also participating in the ceremony are the Senior Cheerleaders and their escorts. Savana Coker escorted by Brenden Dove; Karmen Kent escorted by Dezmond Connelly; Teagan McMaster escorted by Kyatyn Scantling; and Megan Reid escorted by Skyler Shelton.