Dax Goff and Jerri "JJ" Cobb were crowned Mr. and Miss Booneville High School Saturday night at the BHS Auditorium.
Cobb is a senior. Goff is a sophomore.
The 64th annual edition of the pageant featured 14 ladies vying for the Miss BHS title and 11 boys seeking the Mr. BHS title.
The First Runner Up Mr. and Miss BHS were Blazen Jones and Emalie Miller, both seniors. The Second Runner Up Mr. and Miss BHS for 2022 were Dunn Daniel and Leigh Swint, both juniors.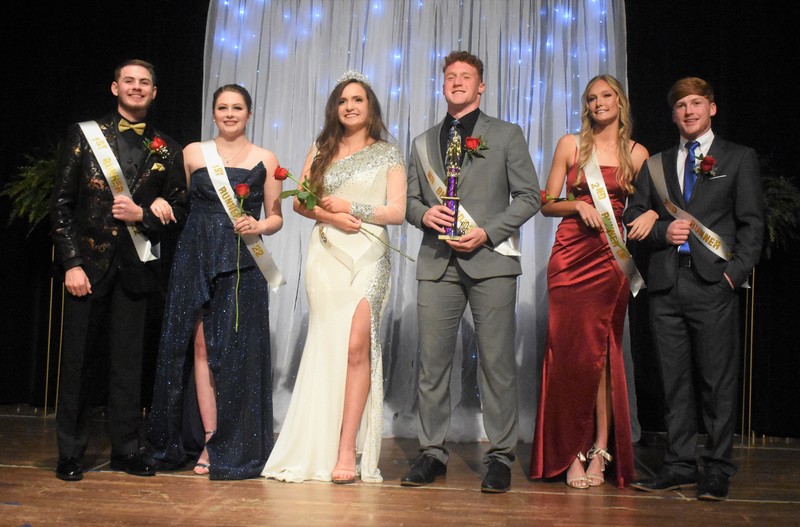 During the talent portion of the pageant, Cobb, who was representing the Fellowship of Christian Athletes, hailed a taxi and sang Gotta Get Out from the musical Ordinary Days.
Miller, representing the Beta Club, took on Never Enough from The Greatest Showman soundtrack during the talent portion and Swint, the junior class representative, played guitar and sang the Judds' hit Grandpa Tell Me 'Bout the Good Ol' Days.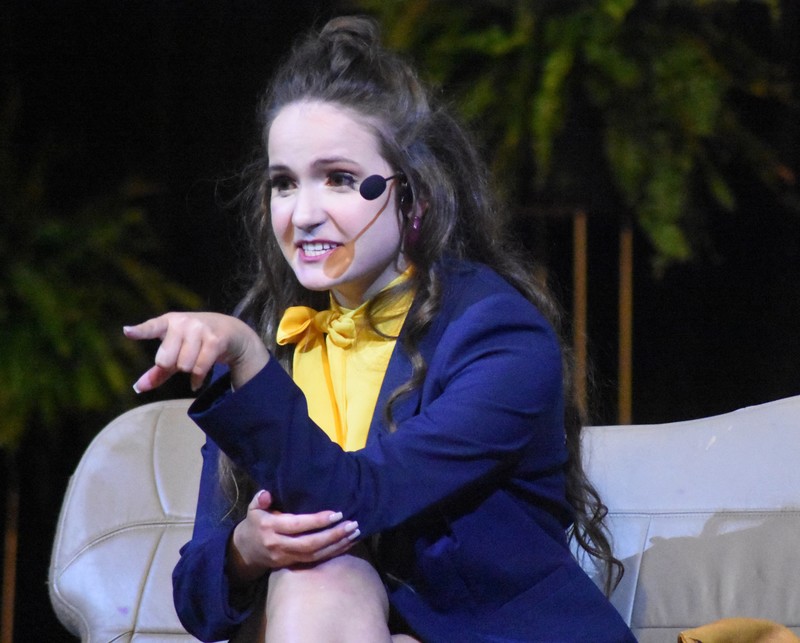 Miss BHS contestants are also judged during an evening gown competition and an interview session held before the pageant.
Mr. BHS contestants are also judged during an interview and on stage presence during the pageant.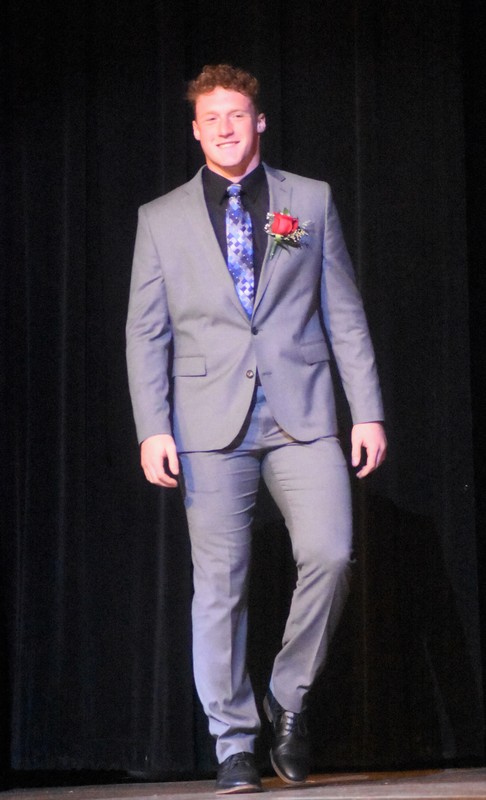 Goff was representing the Student Council in the pageant. Jones represented the senior class and Daniel represented the Beta Club.
Several of those placing in the 64th edition of the pageant also placed in the 63rd edition. Cobb was the first runner-up last year, as was Daniel. Miller and Jones were both second runner-up.
There is a complete gallery of photos on the Booneville School District's Facebook page.