The Booneville Bearcat shooting sports program set the bar really high in its first year in a shooting discipline by earning the 2021 skeet shooting state championship last weekend.
The did so with the following individual and team awards:
1st High Gun Varsity, Ethan Wooldridge
2nd High Gun Varsity, Ty Goff
3rd High Gun Varsity, Caleb Richardson
2nd High Gun Junior Varsity, Chance Broussard
High Gun Overall, Ethan Wooldridge
All State: Ethan Wooldridge, Ty Goff, Chance Broussard, Caleb Richardson, Sonny Whitaker
2021 Conference Champions
Conference High Overall, Caleb Richardson
Conference Top Male, Caleb Richardson
It was just three years ago when the Booneville Bearcat shooting sports program joined a newly formed Arkansas Clay Target League, to give team members another opportunity to compete.
Part of the USA Clay Target League, the league is exclusive to schools with students in sixth grade through senior competition eligible.
With scores accumulated through five weeks of shooting conference standings were set in advance of the state tournament.
This spring, in addition to trap, the program expanded into skeet competition and had 21 participate in trap and five in skeet.
From there the top 10 trap shooters and the five skeet shooters earned state tournament spots.
Again, although skeet was a new shooting discipline to all of our team members, Booneville won the state tournament.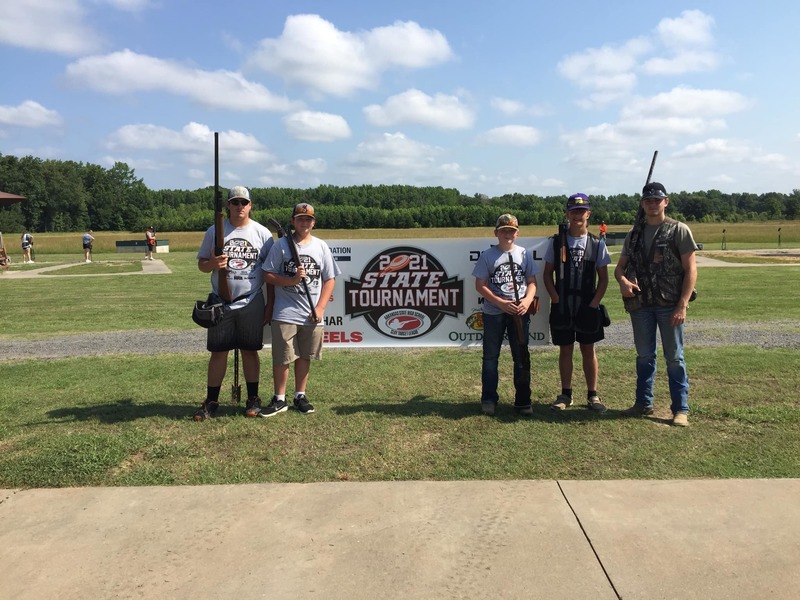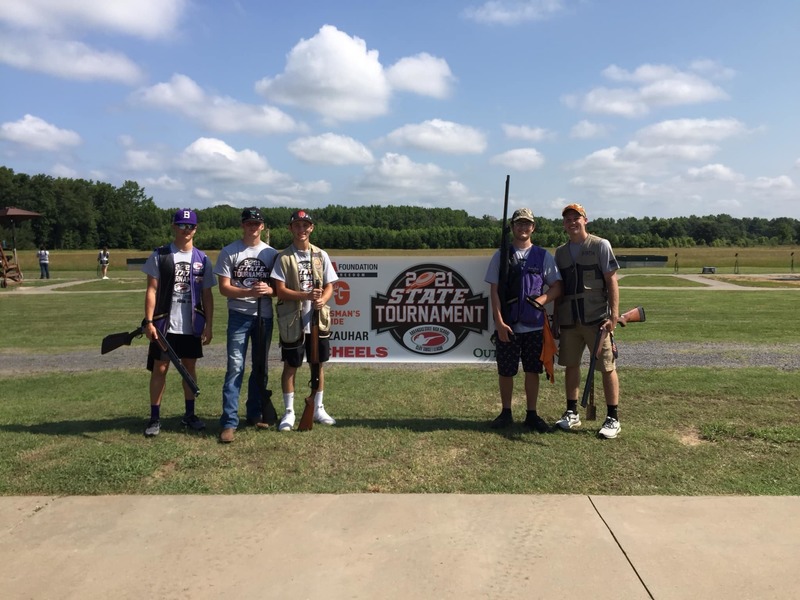 The trap team finished third overall and earned the following individual awards:
1st High Gun Junior Varsity, Chance Broussard
3rd High Gun Junior Varsity, Conner Lentz
As a result of their shooting prowess, the program has had six shooters score invites for Tier 1 to compete at the National Tournament in Michigan this summer.
The clay target and skeet shooting followed a year of AYSSP competition in which both a junior high and senior high squad also earned state tournament berths.